Why do Renters Have to Save More?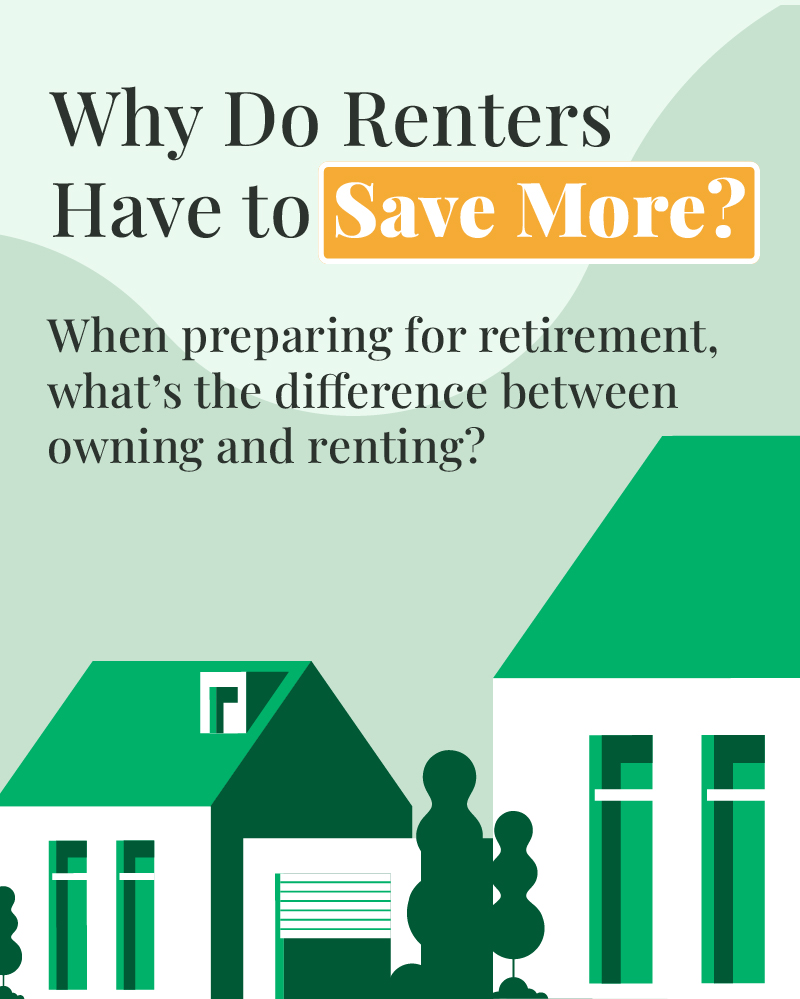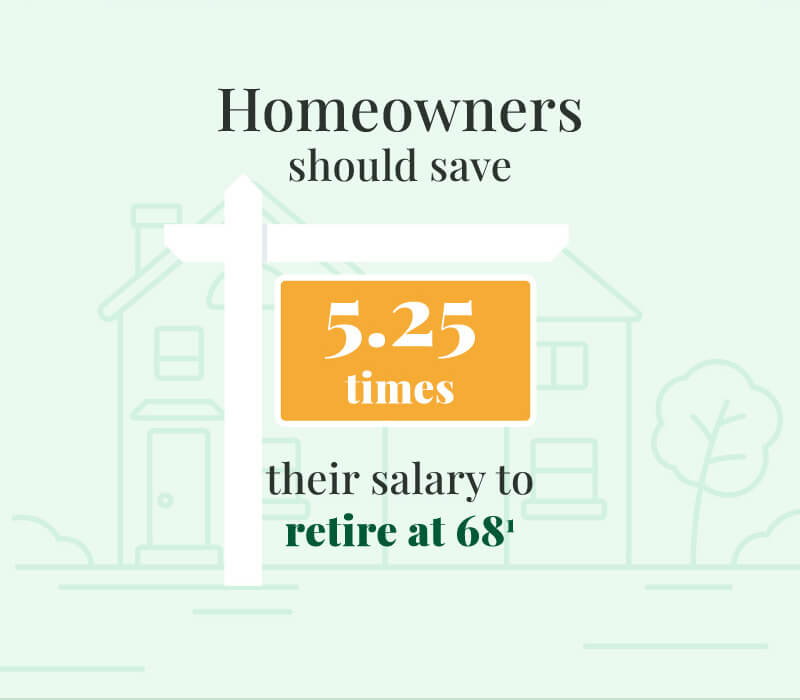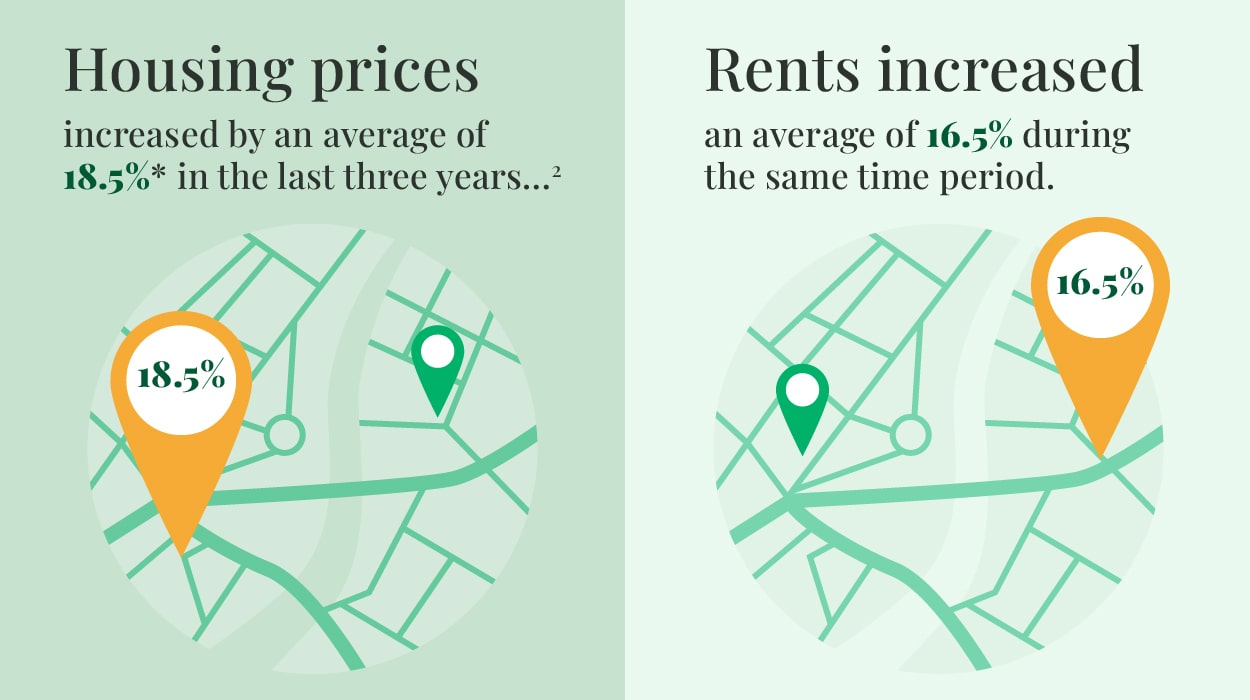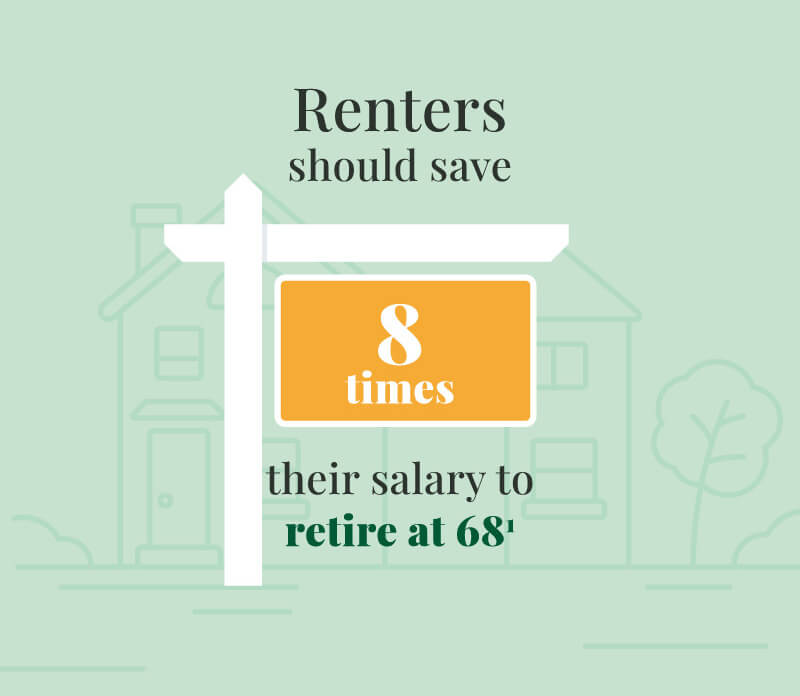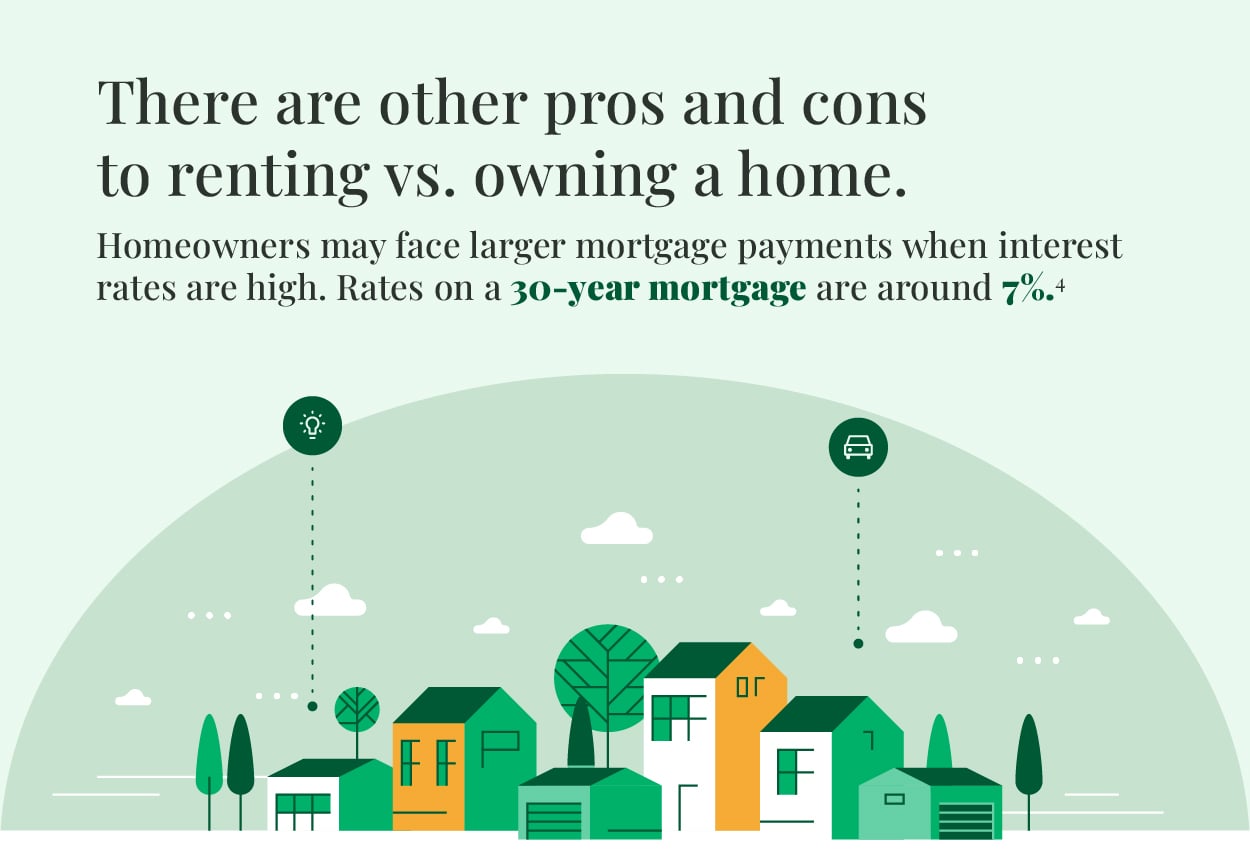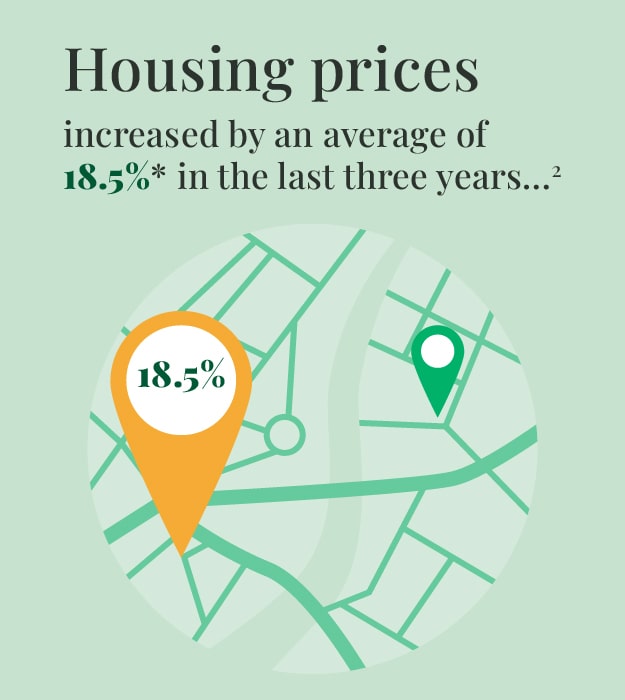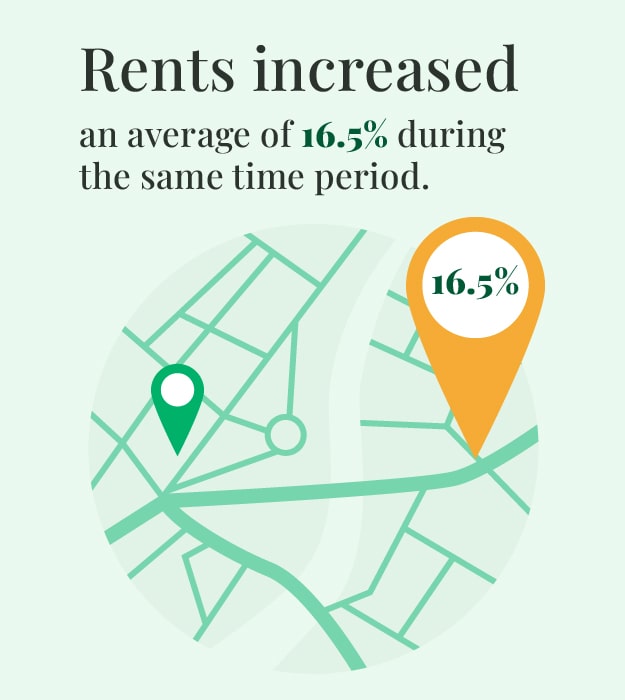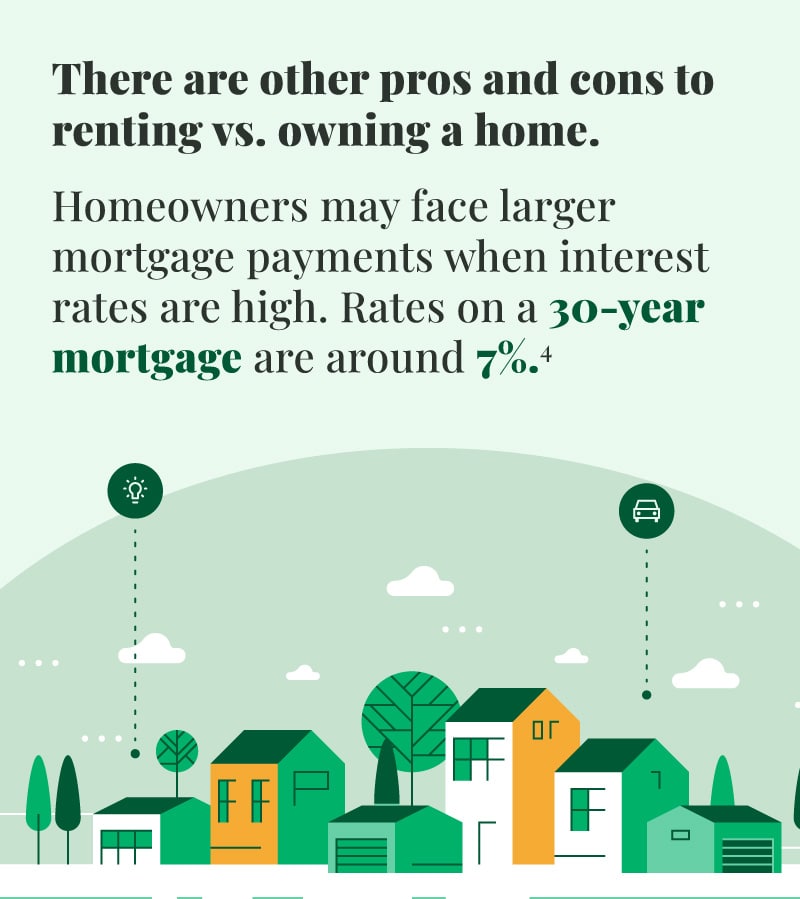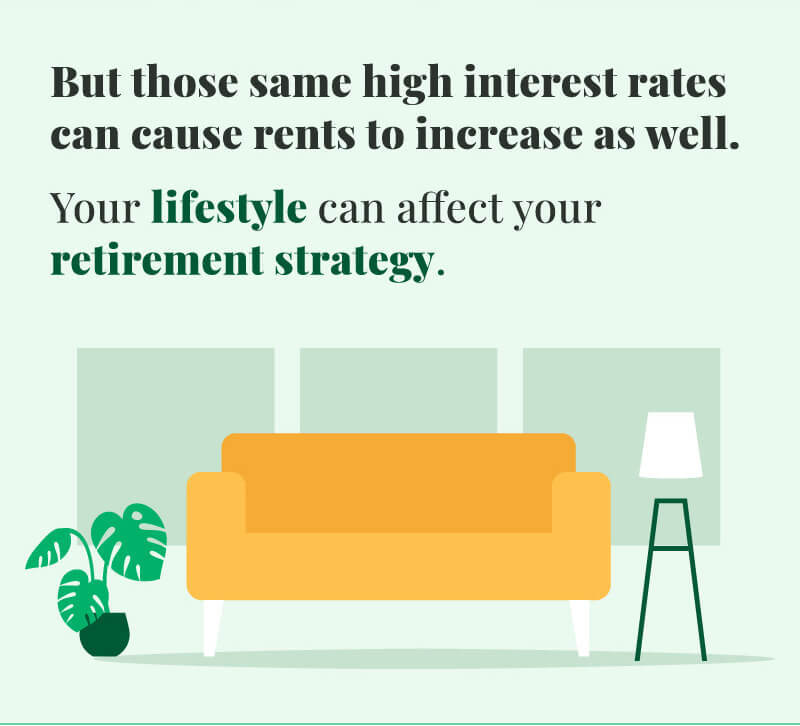 Related Content
A special needs trust helps care for a special needs child when you're gone.
Investment tools and strategies that can enable you to pursue your retirement goals.
Pundits go on and on about how "terrible" or "wonderful" annuities are, but they never talk about whether annuities are right.