Understanding the SECURE Act 2.0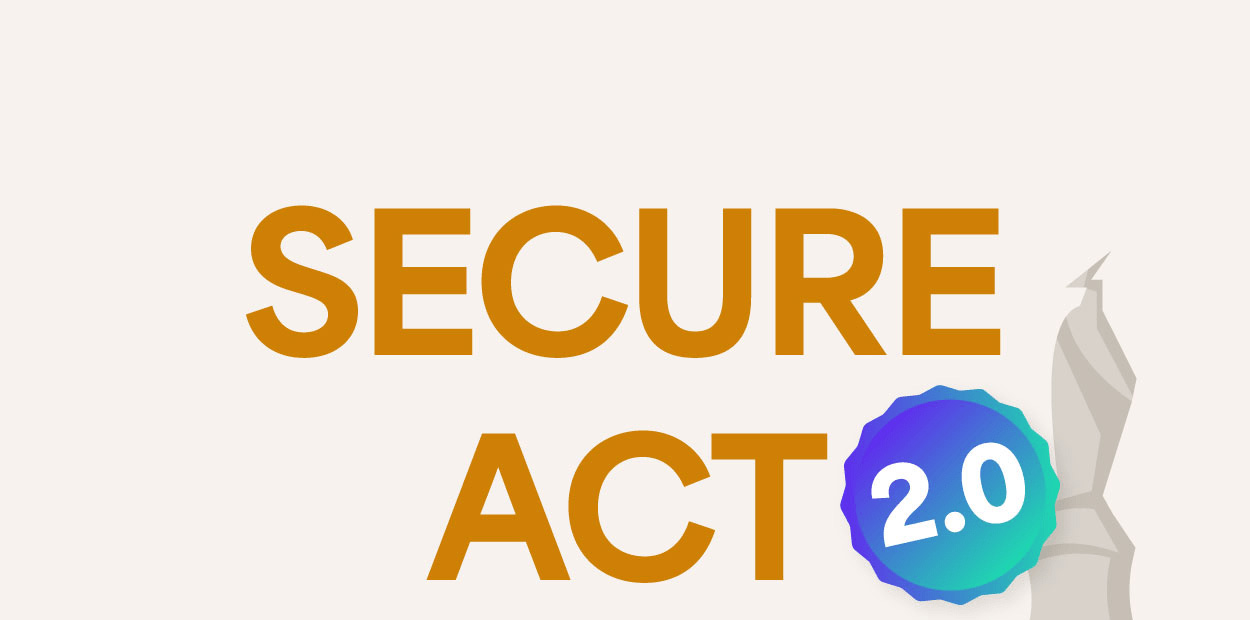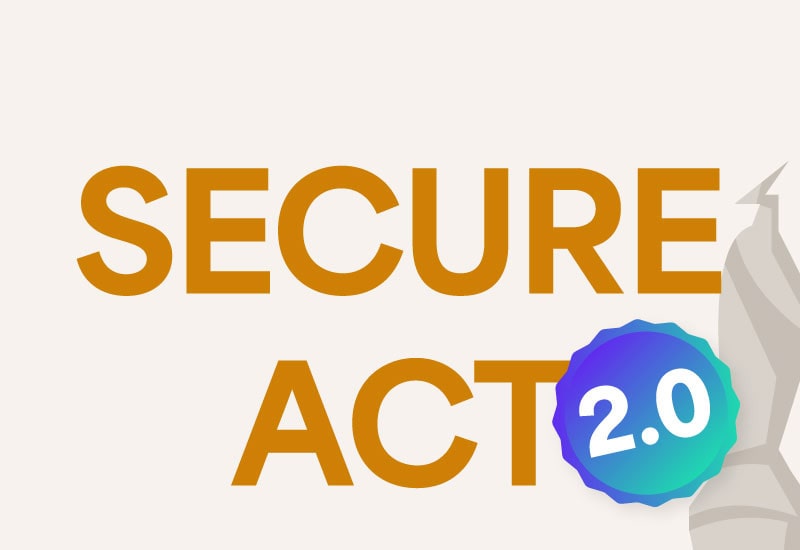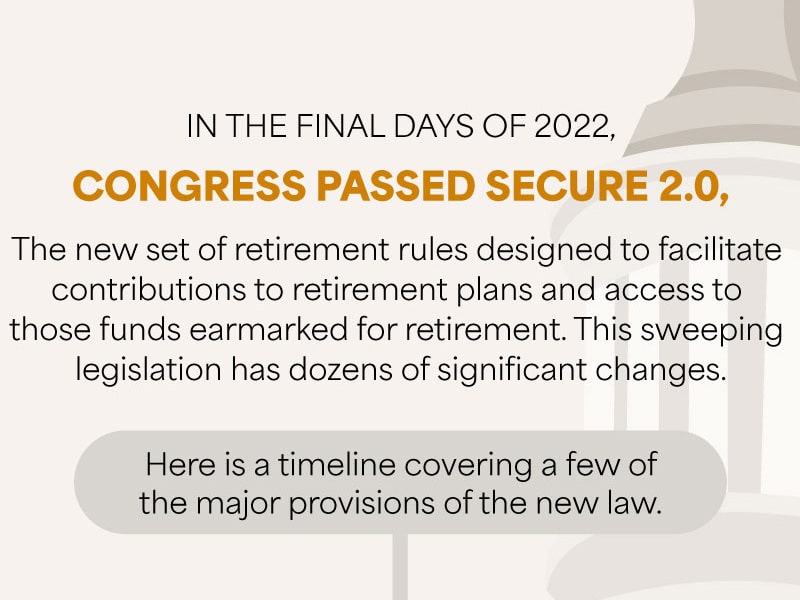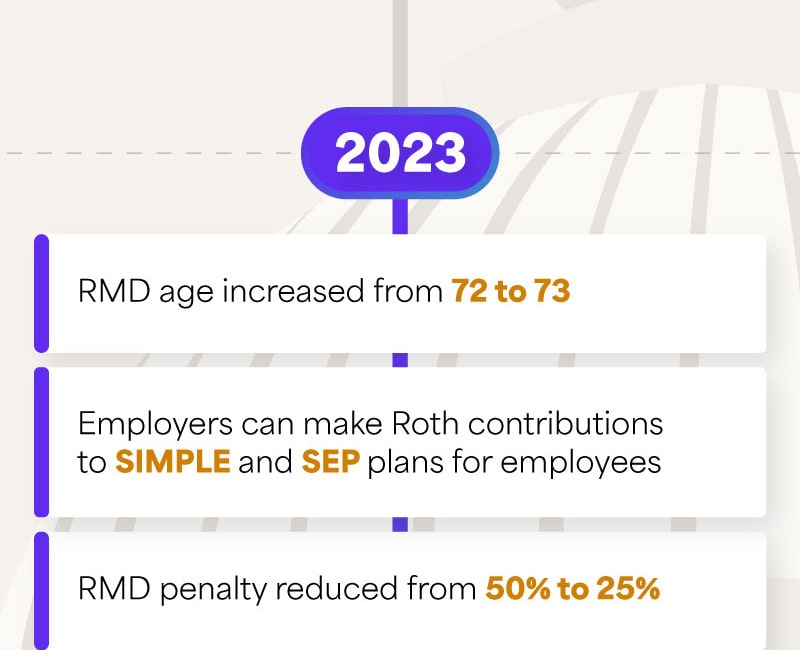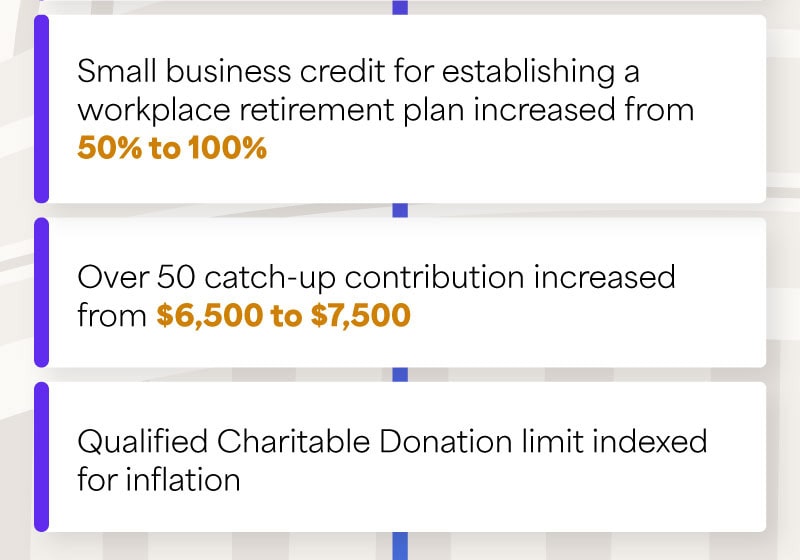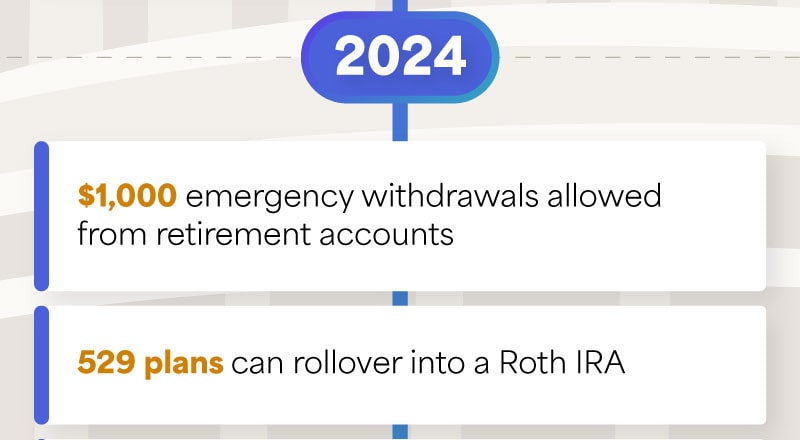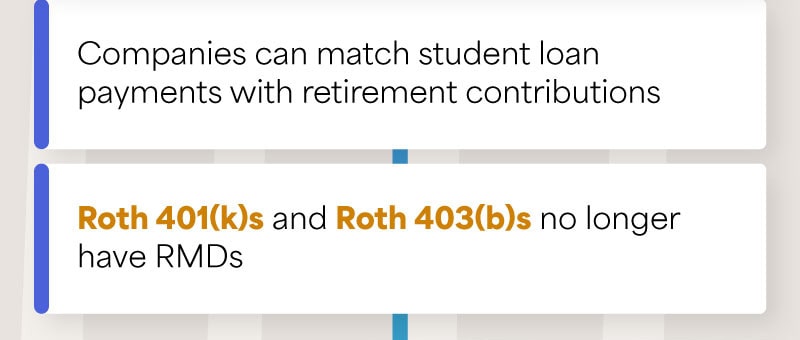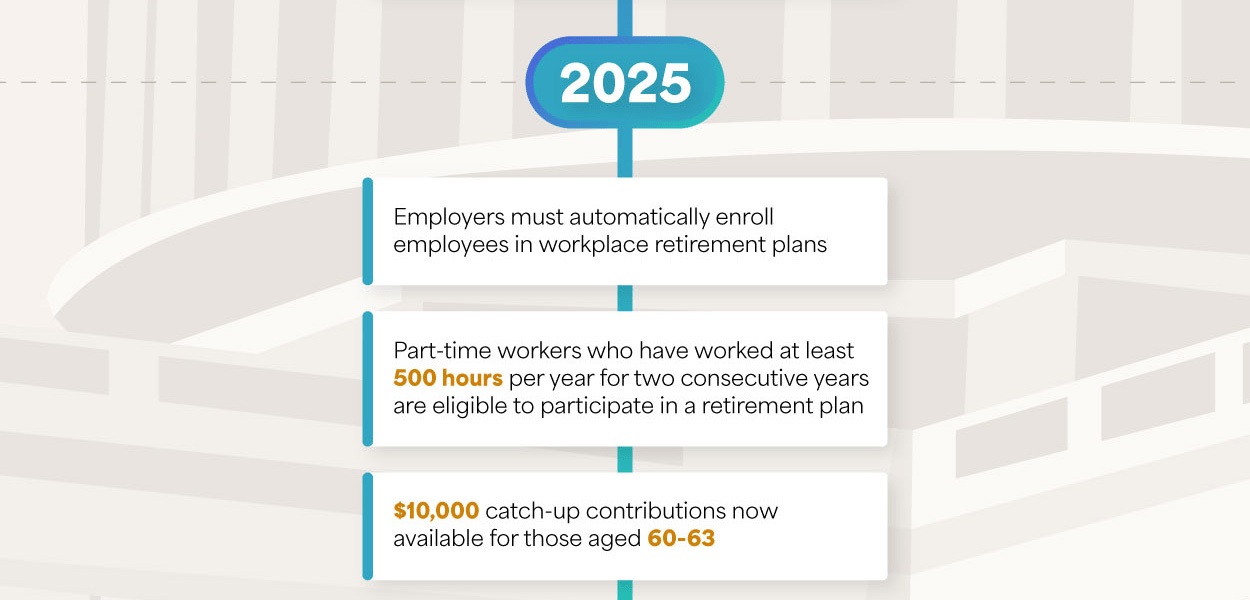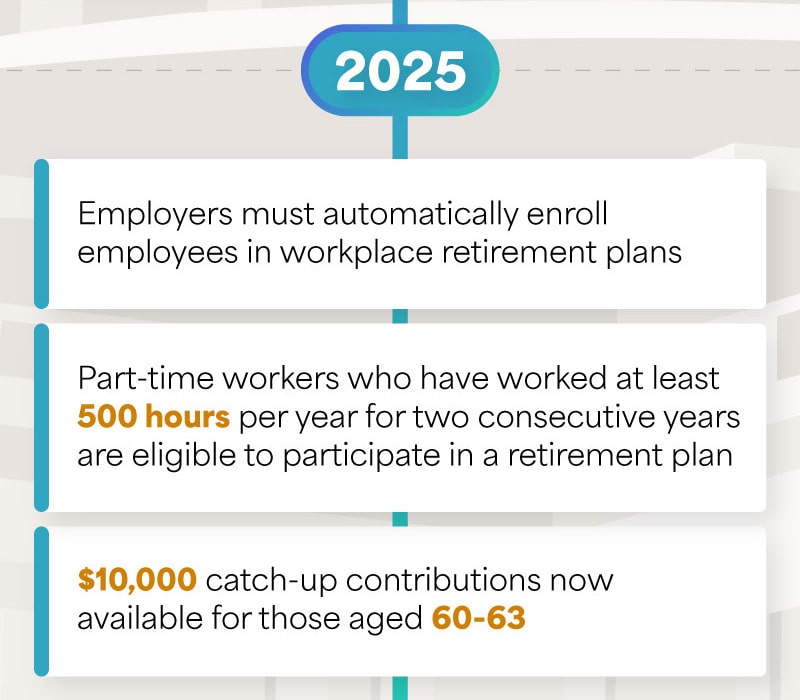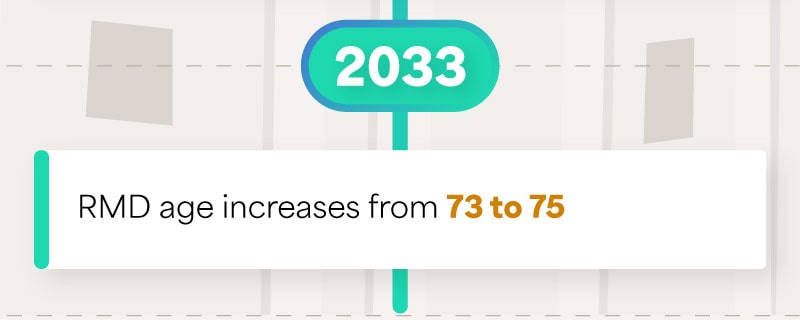 Related Content
Alternative investments are going mainstream for accredited investors. It's critical to sort through the complexity.
The average retirement lasts for 18 years, with many lasting even longer. Will you fill your post-retirement days with purpose?
A portfolio created with your long-term objectives in mind is crucial as you pursue your dream retirement.