Data Thieves from Outer Space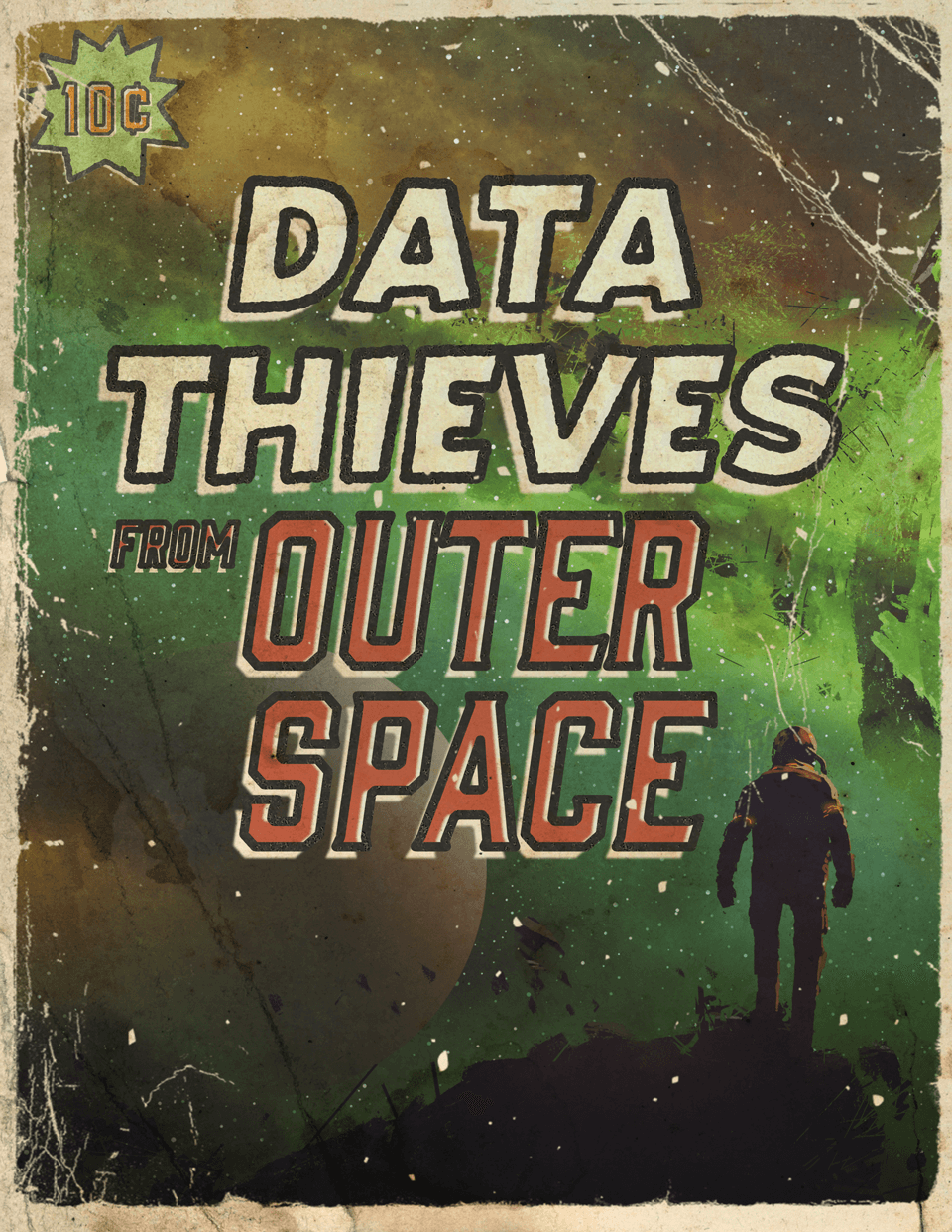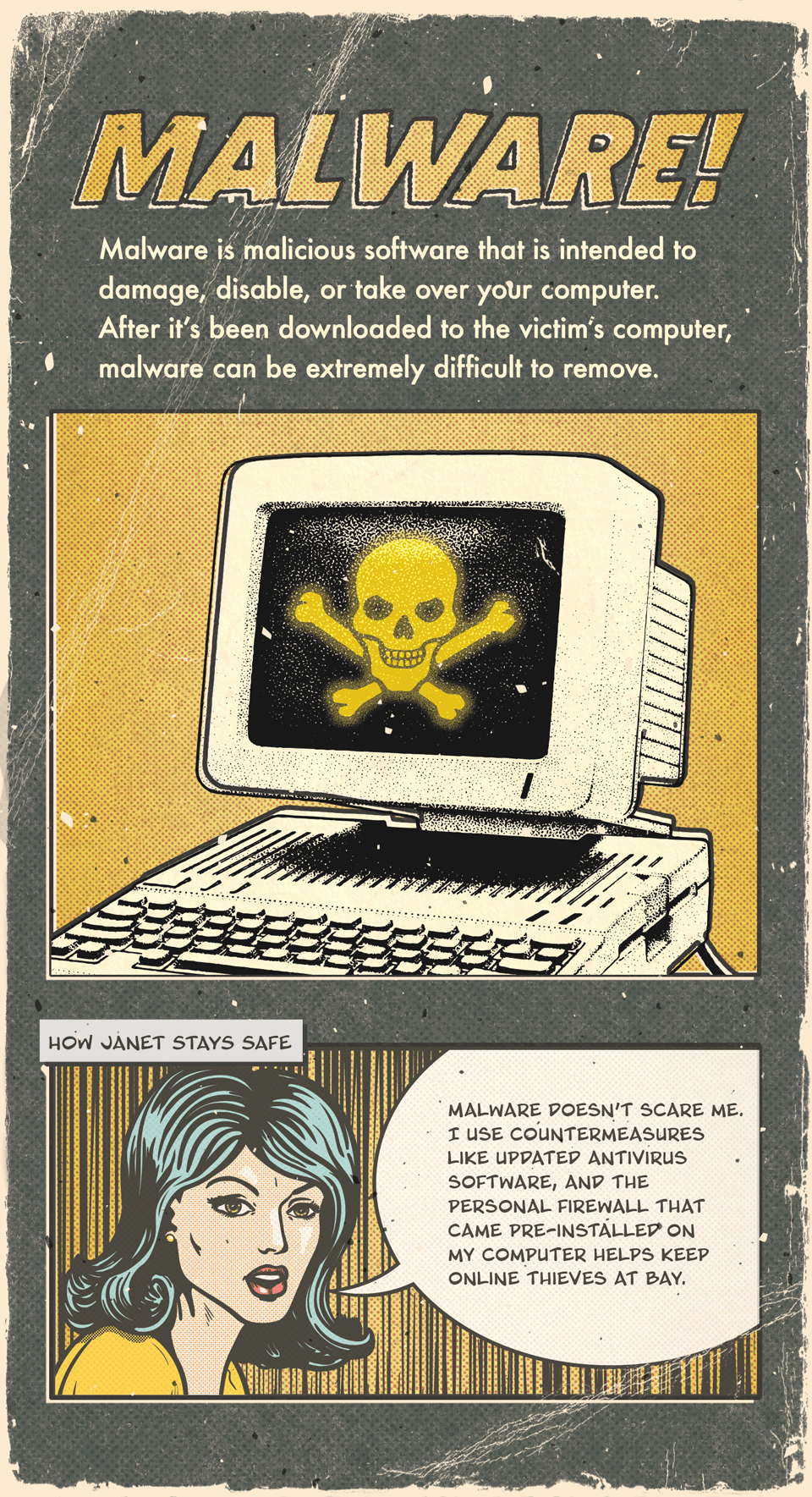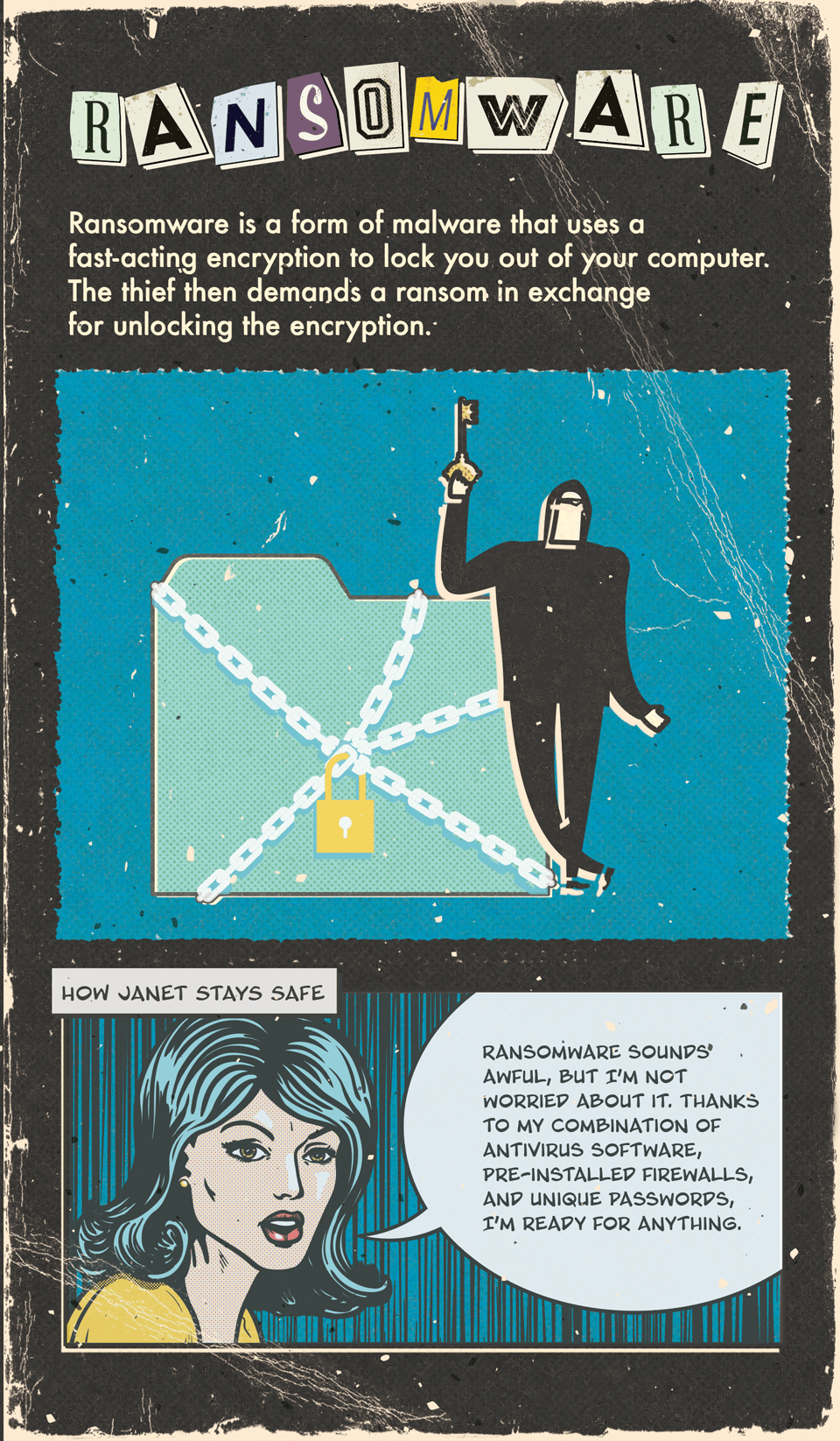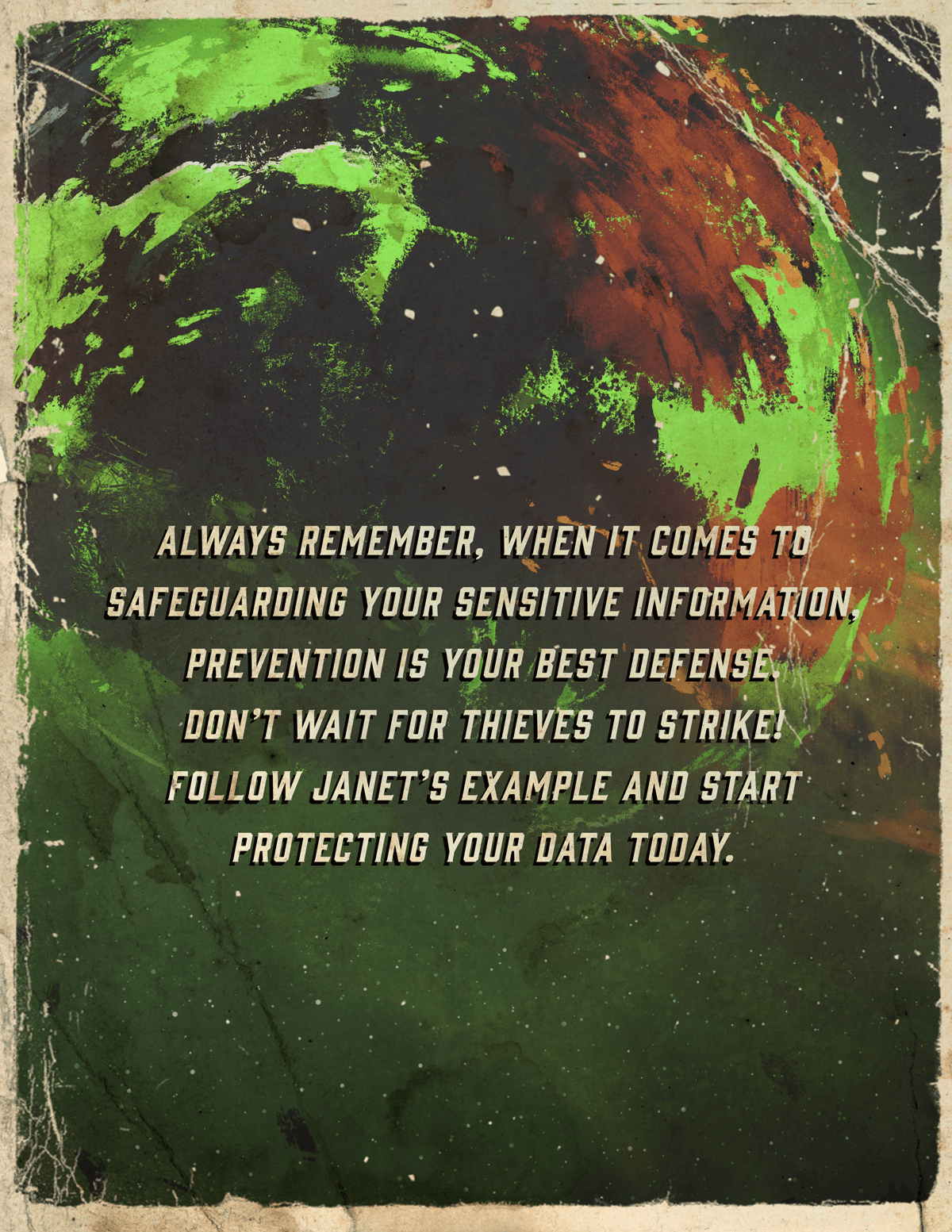 Related Content
Understanding some basic concepts may help you assess whether zero-coupon bonds have a place in your portfolio.
Diversification is an investment principle designed to manage risk, but it can't prevent against a loss.
Divorce is the second most stressful time in a person's life. Here's some tips to get through it.