Buying a Vacation Home? 5 Questions to Consider First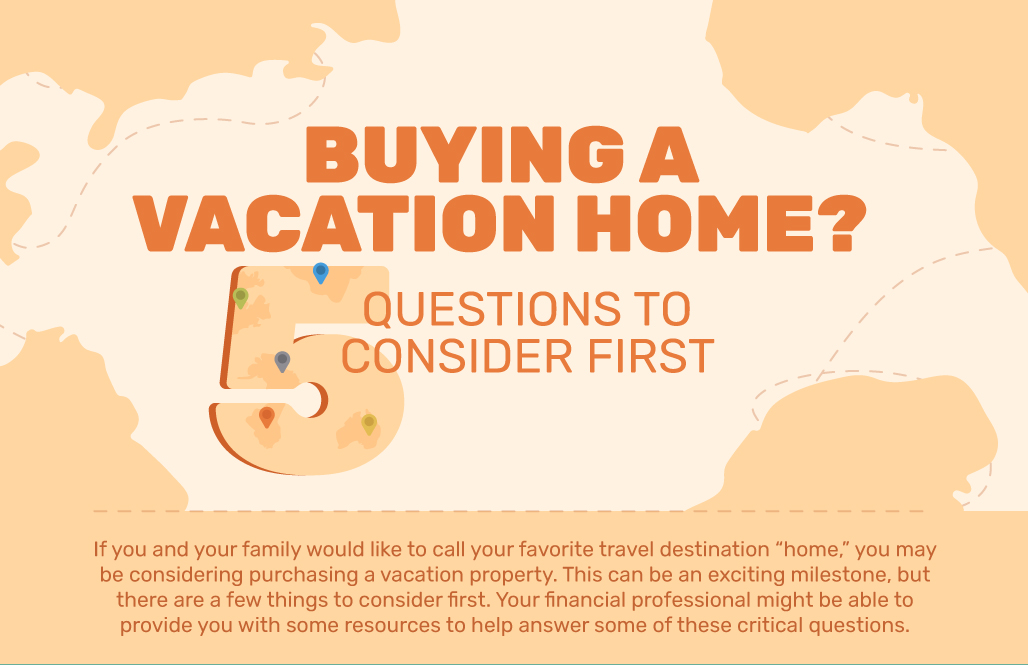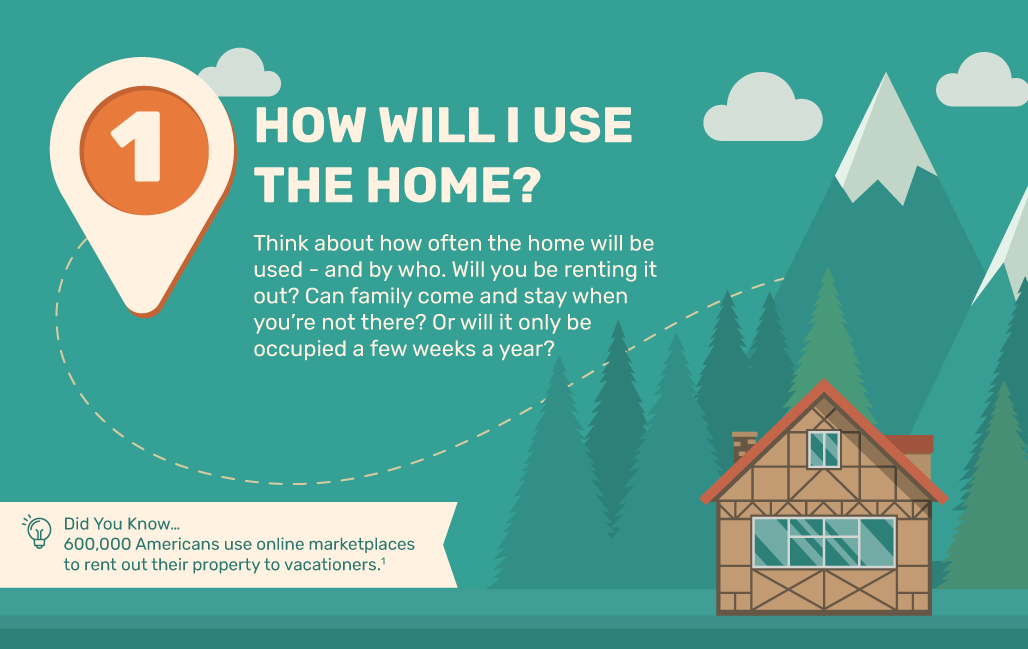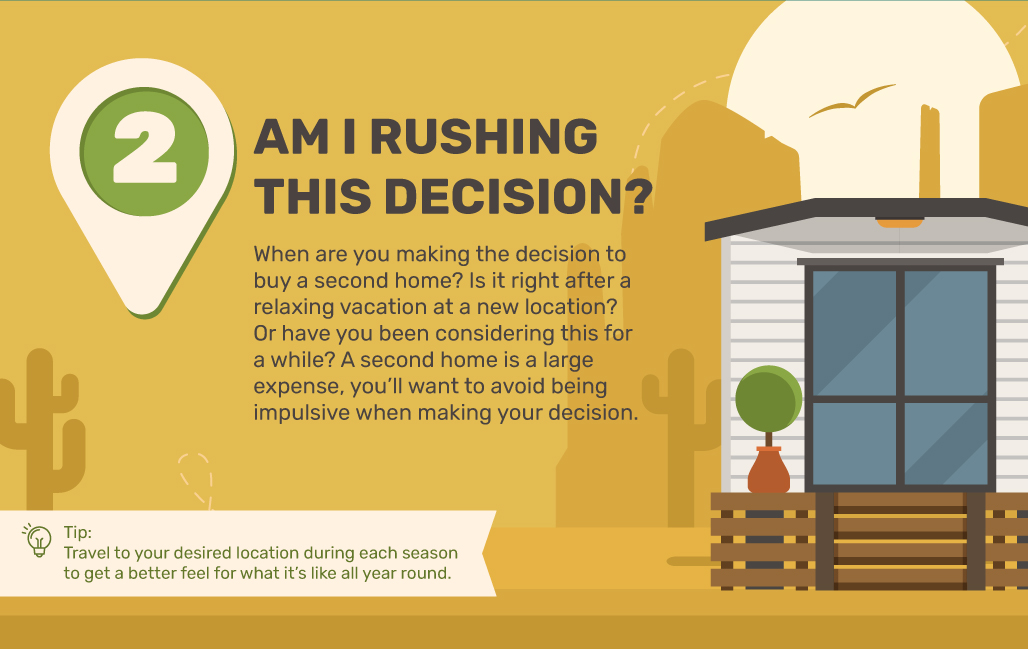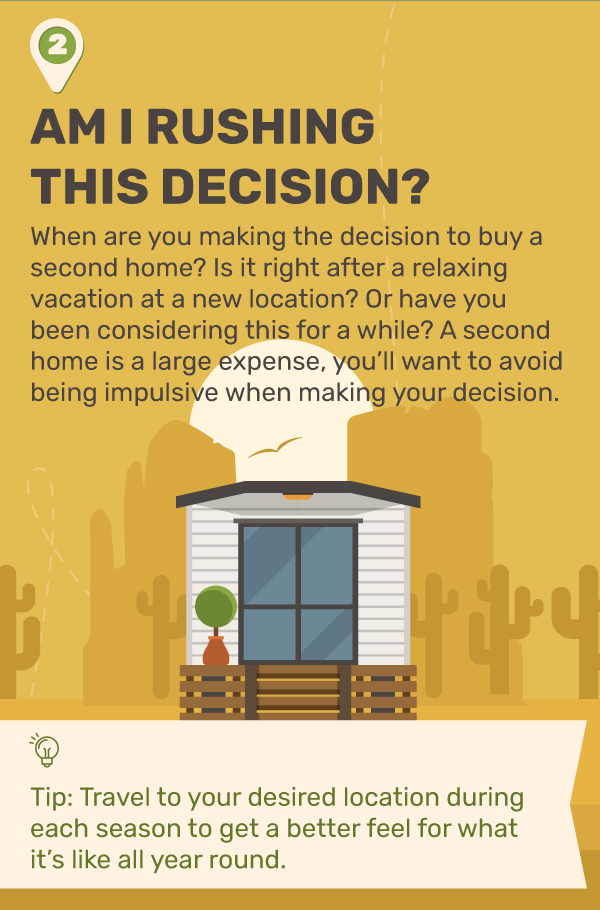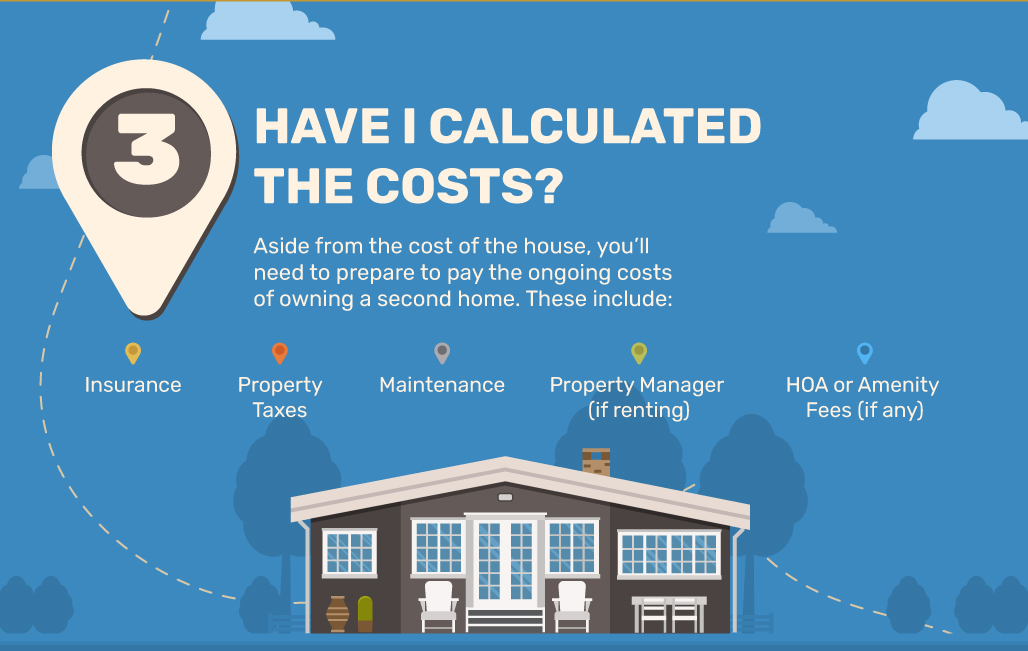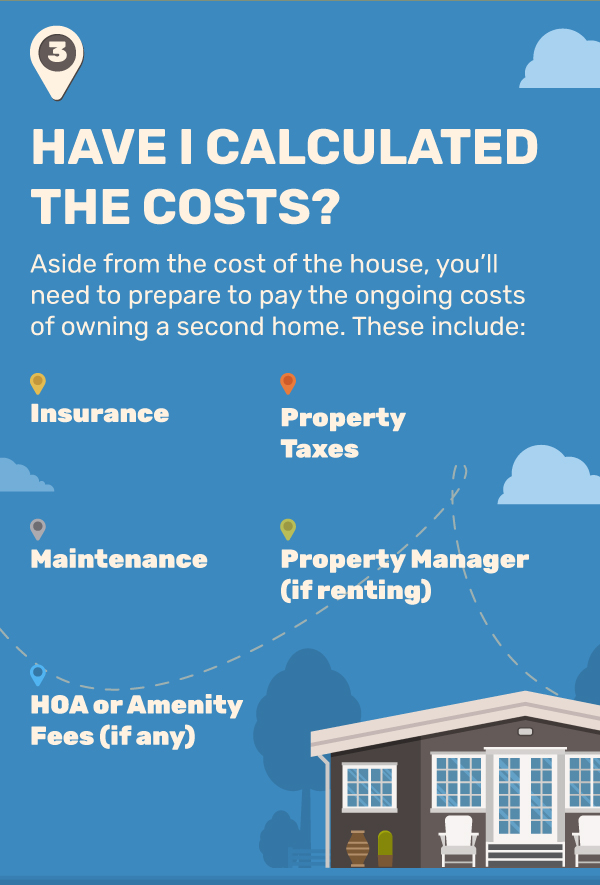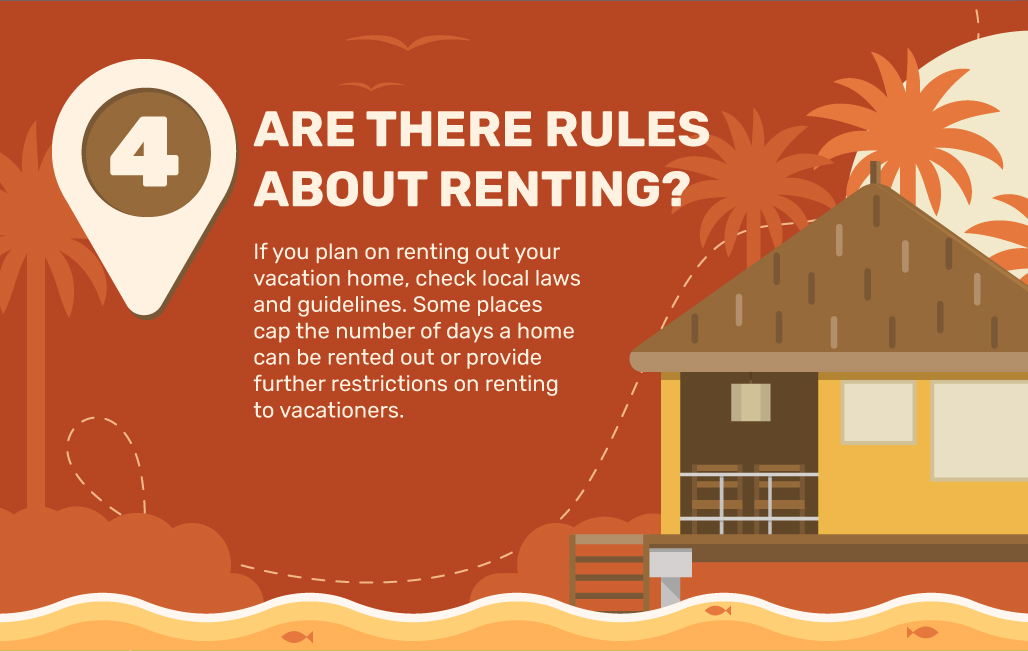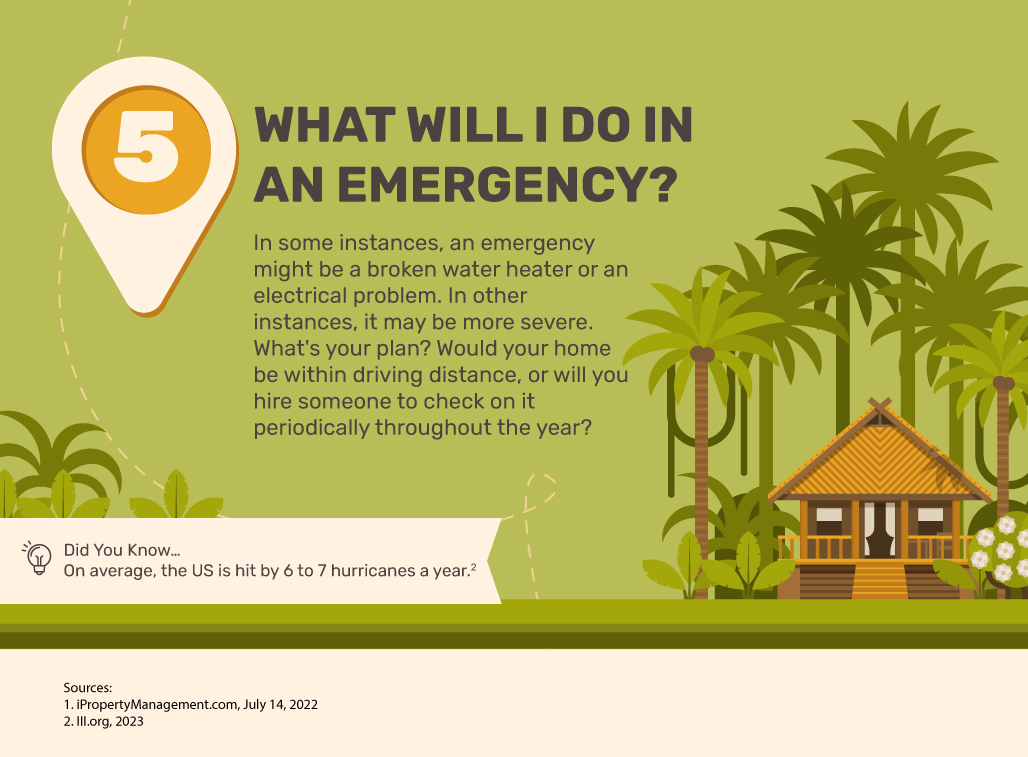 Related Content
Estimate your monthly and annual income from various IRA types.
When's the last time you reviewed your will? Do you remember your attorney discussing a concept known as the unified credit?
Life happens fast, and your finances can take a backseat if you're not careful. Is it time to check in with a financial professional? This infographic will help you examine your own financial situation and decide if it's time to step up your financial game.