A Meal for All Generations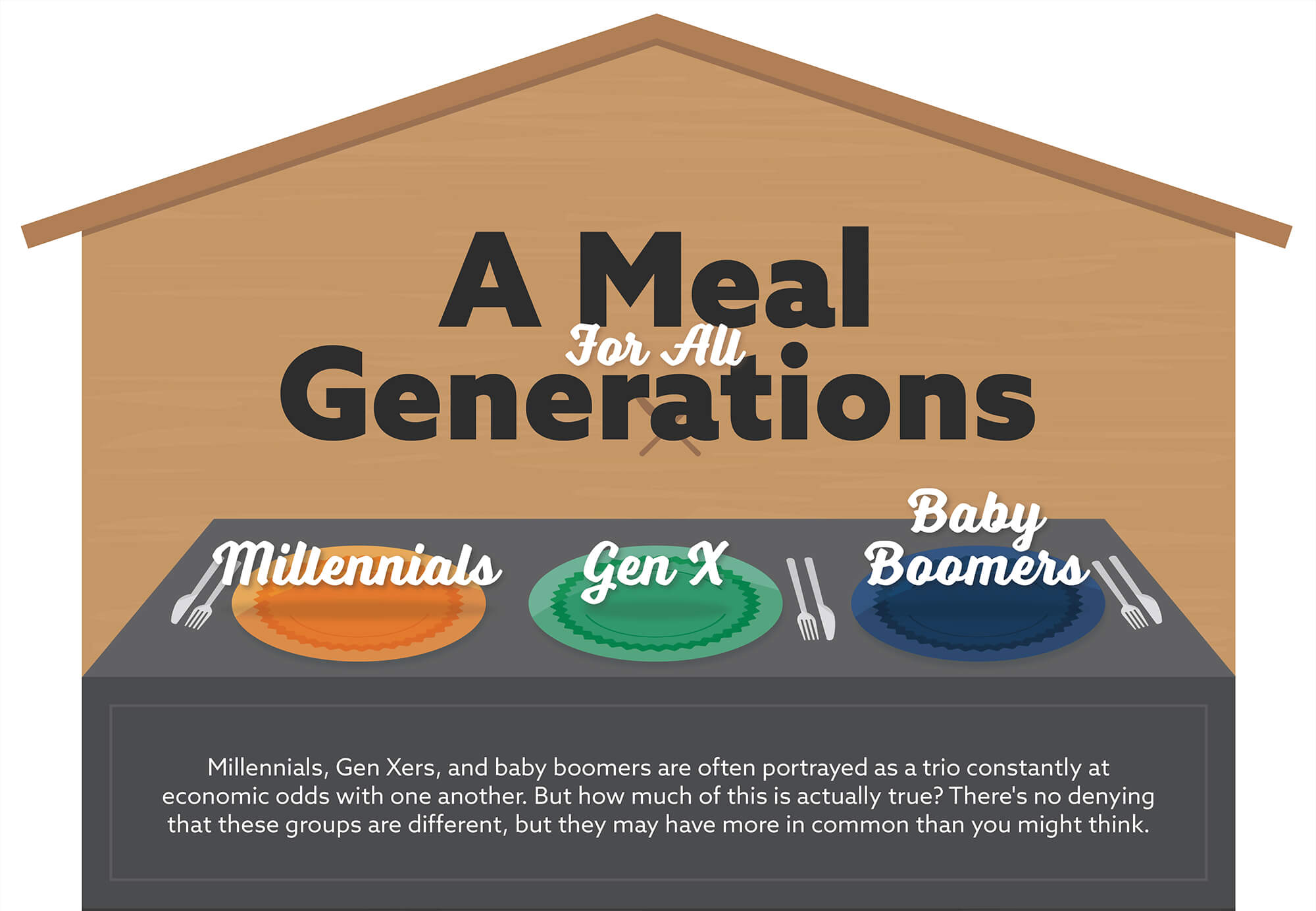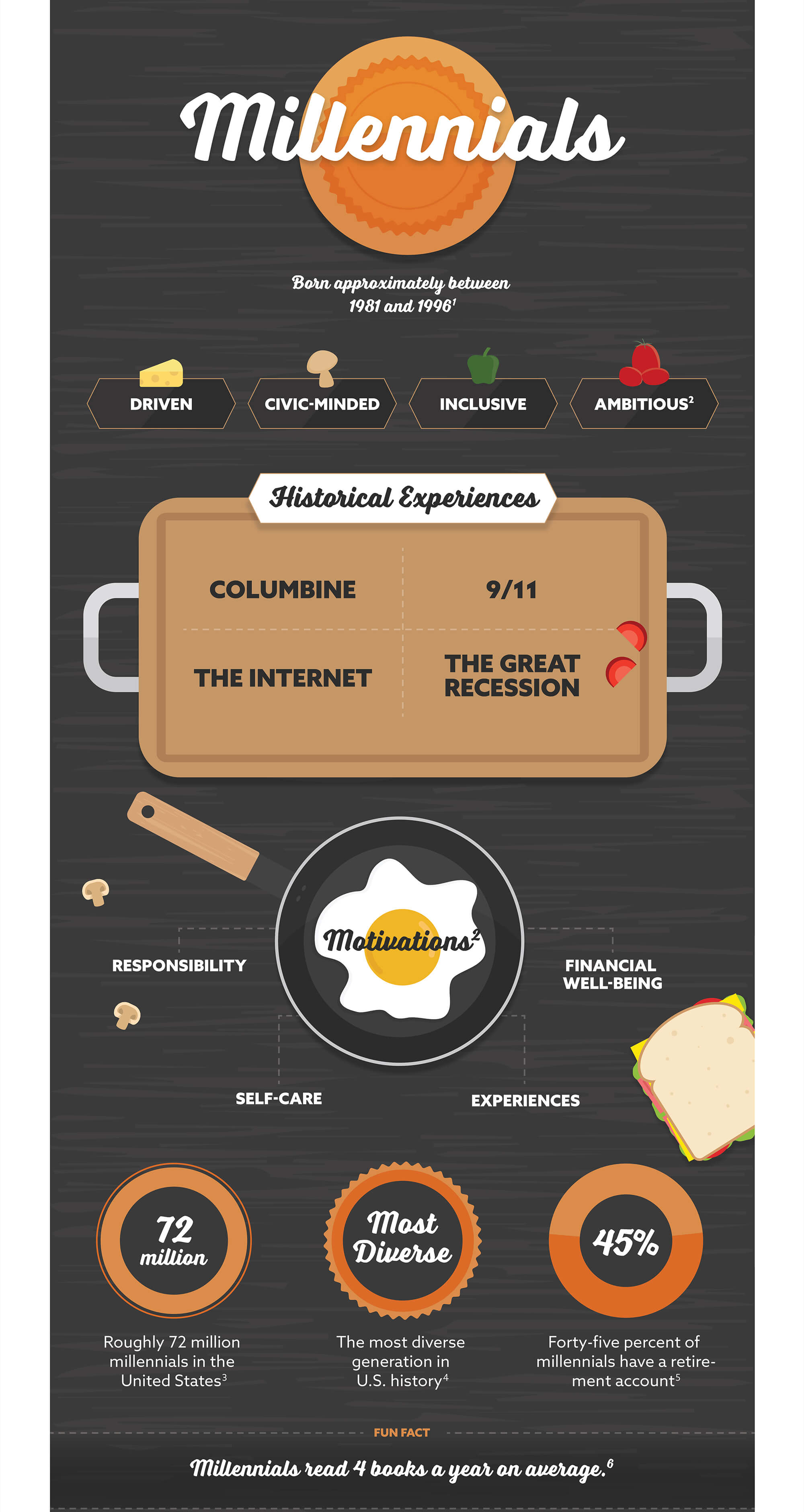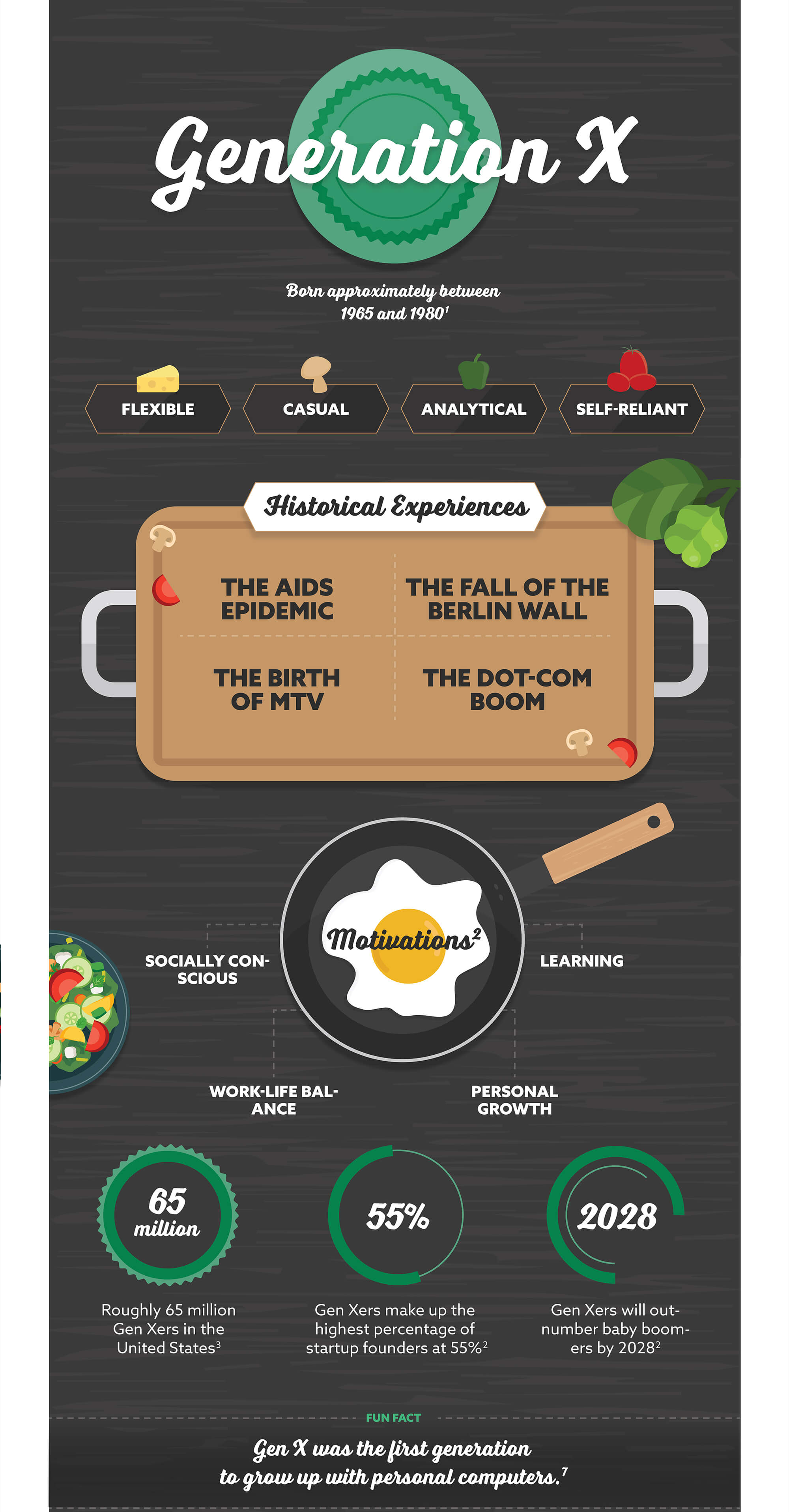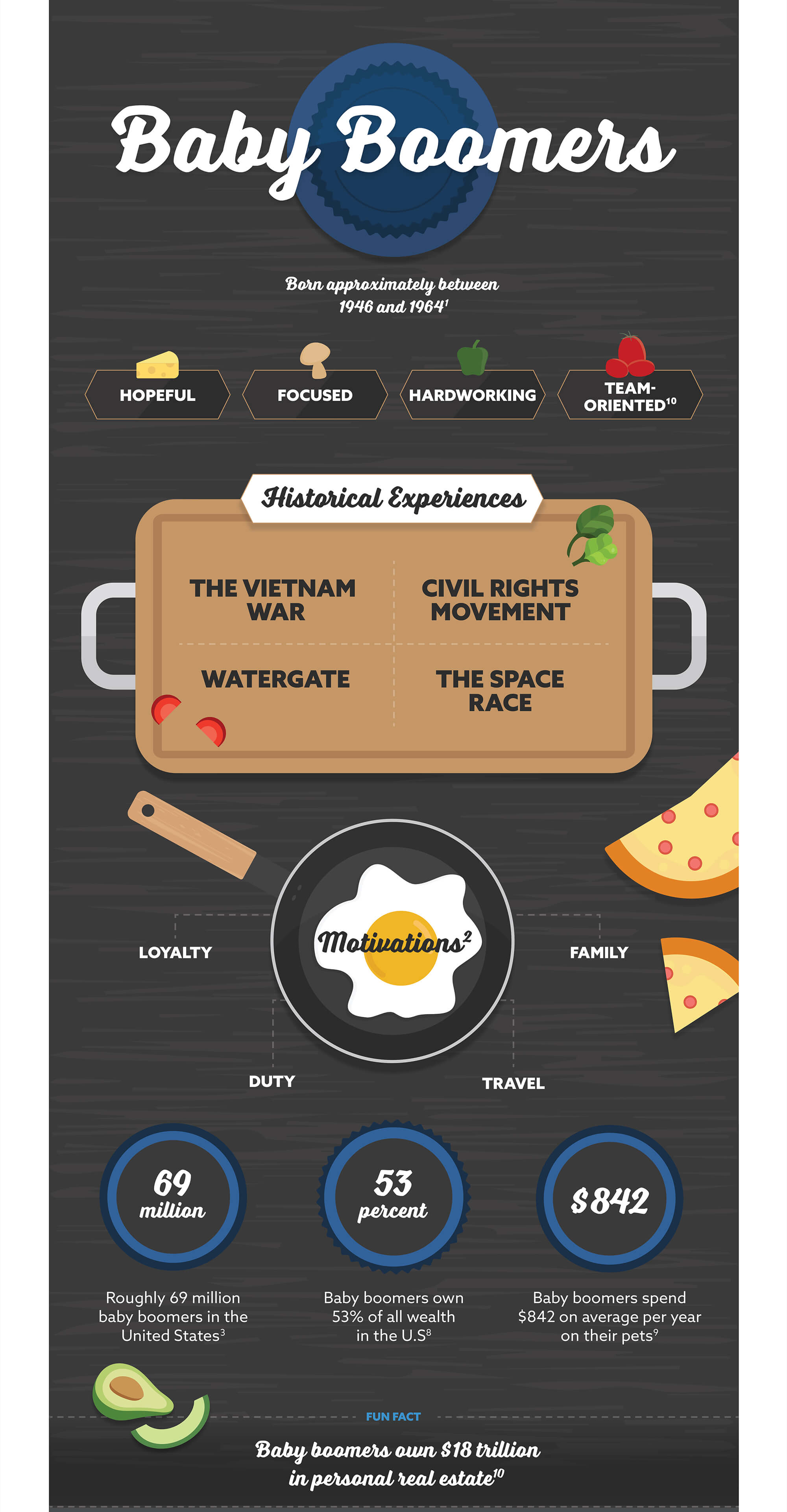 Related Content
Physical fitness and financial fitness are inextricably linked, says financial advisor Pamela Gilmour. Ignore your health or your wealth, and it can catch up to you.
Here are five facts about Social Security that might surprise you.
Alternative investments are going mainstream for accredited investors. It's critical to sort through the complexity.