Six Surprising Facts About Retirement Confidence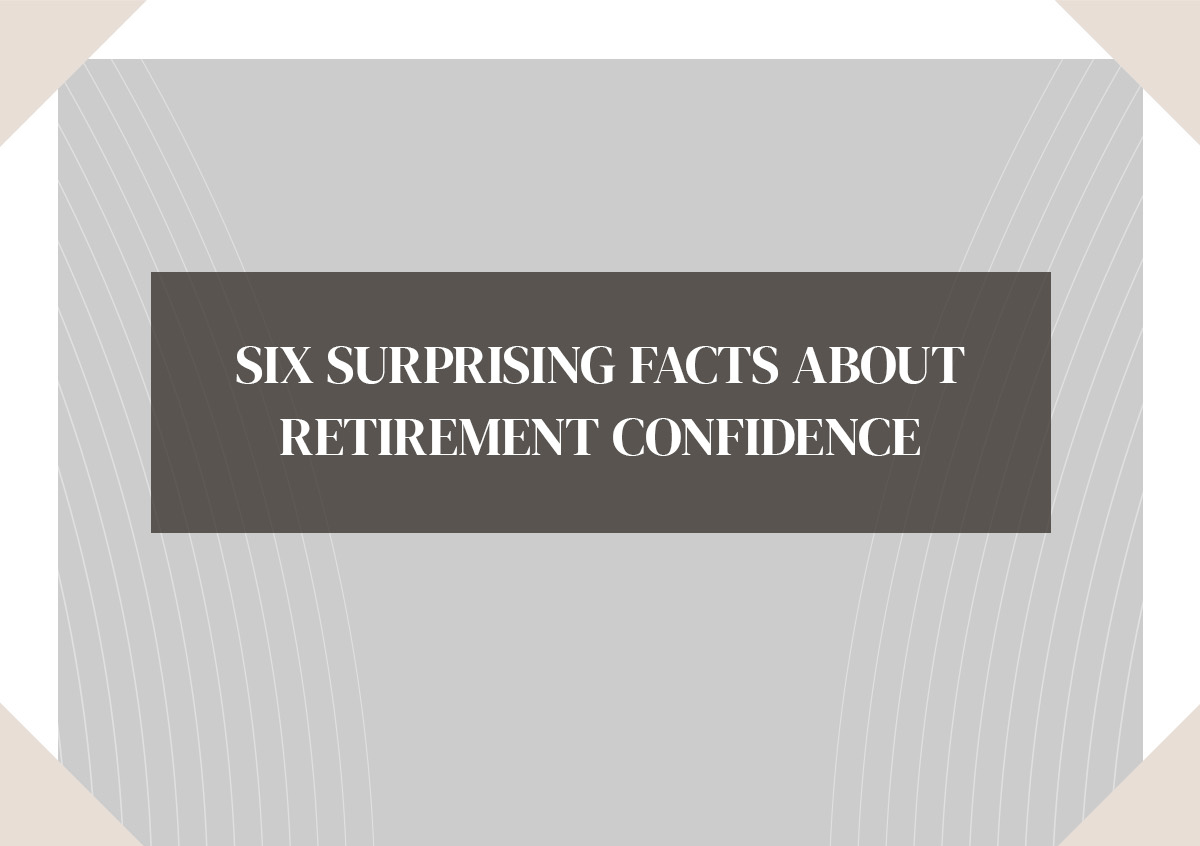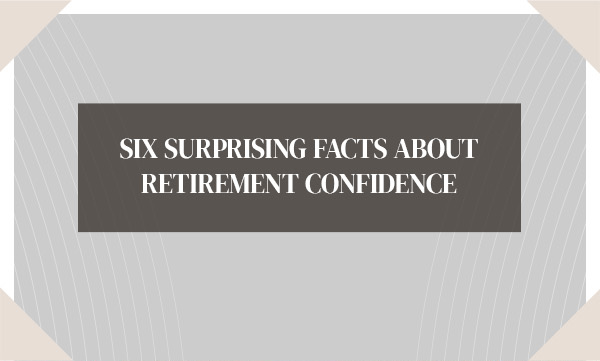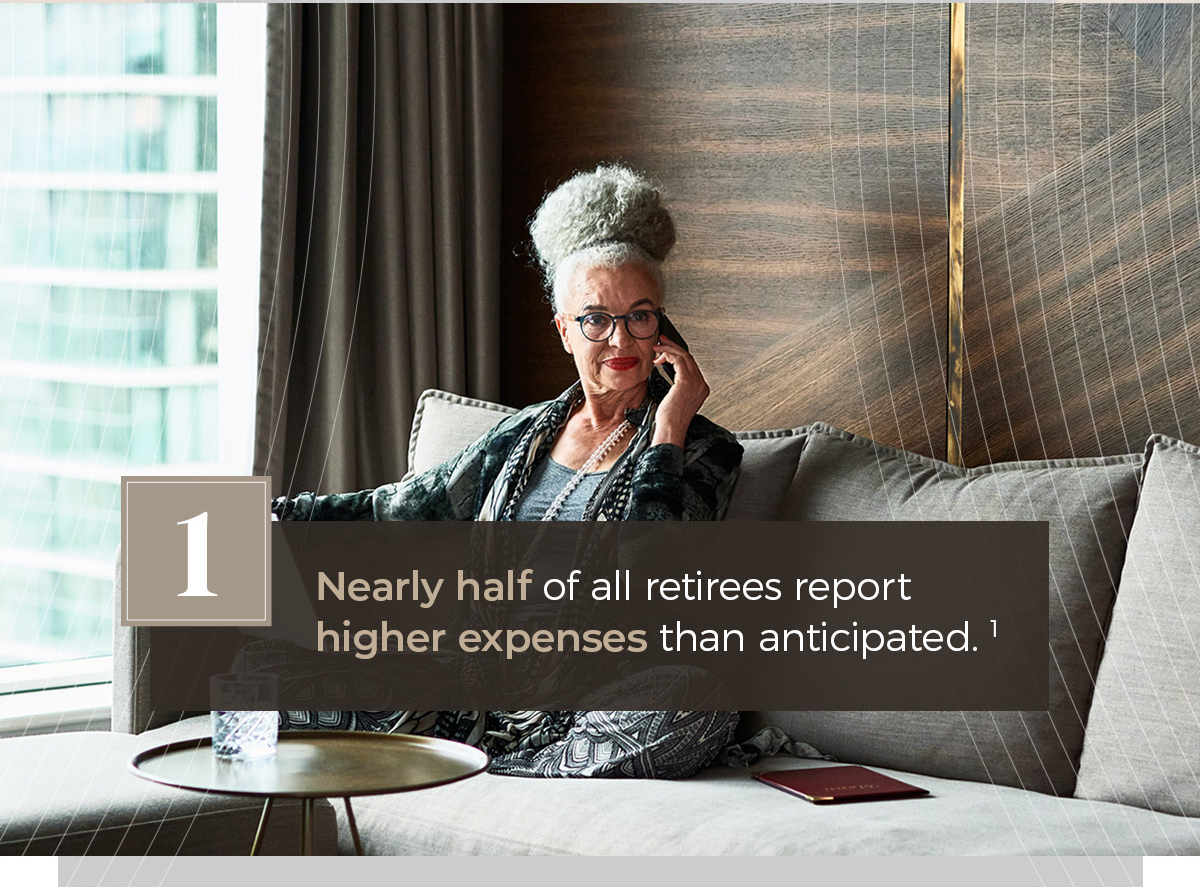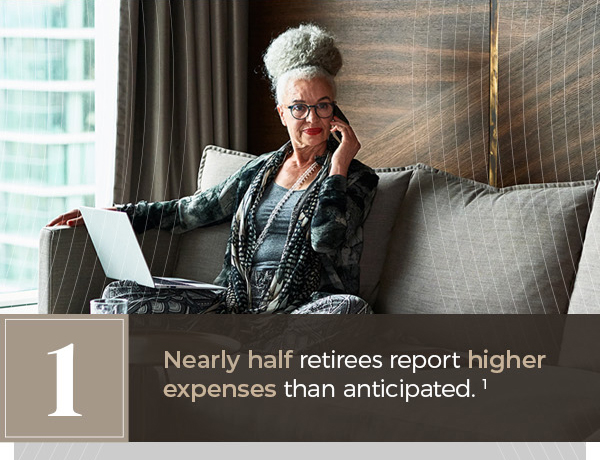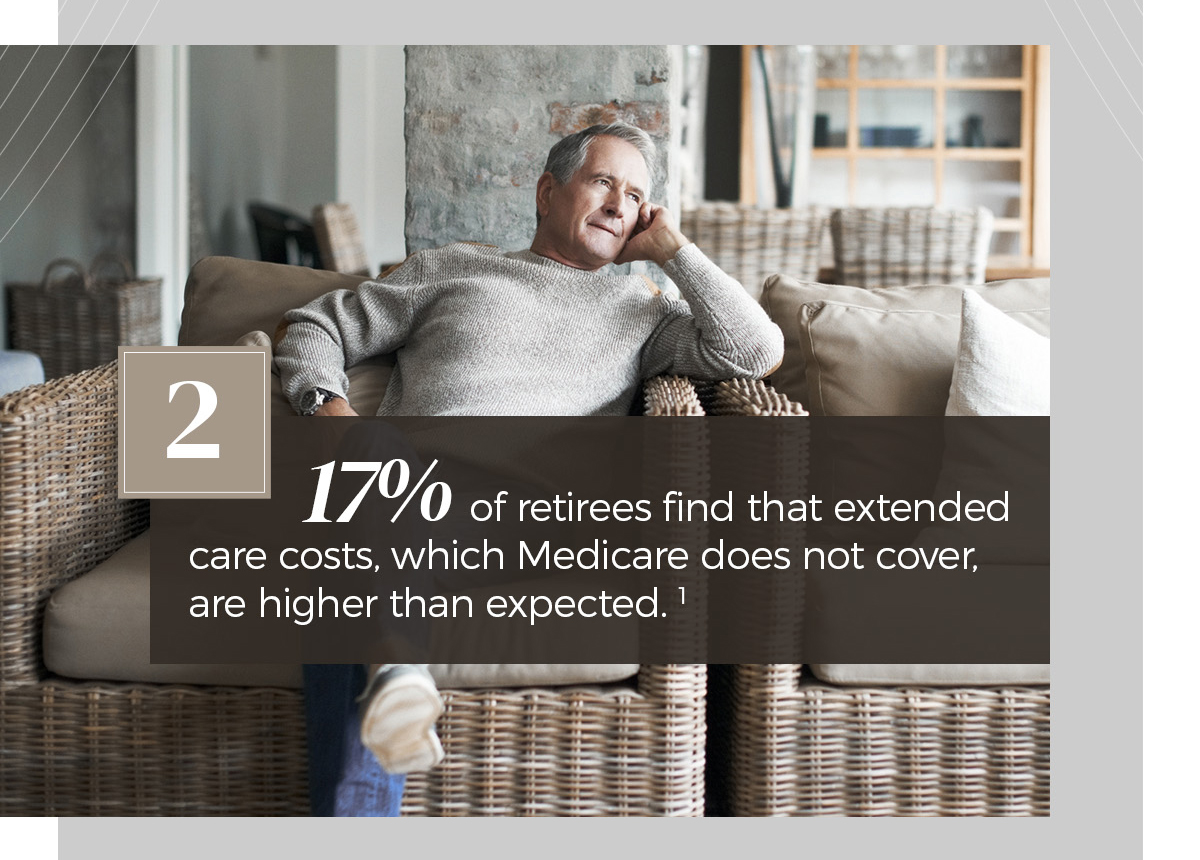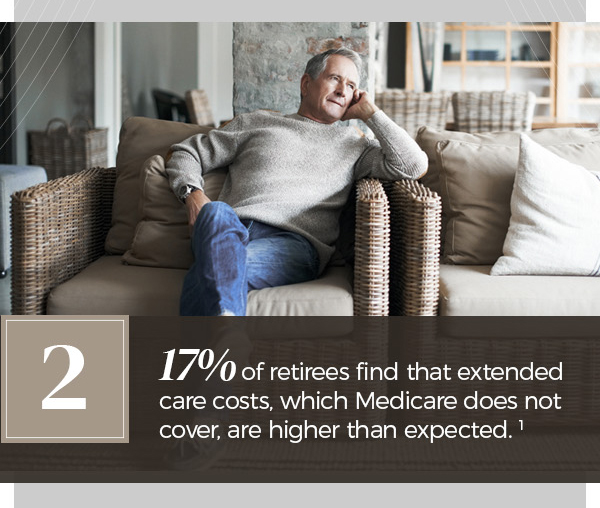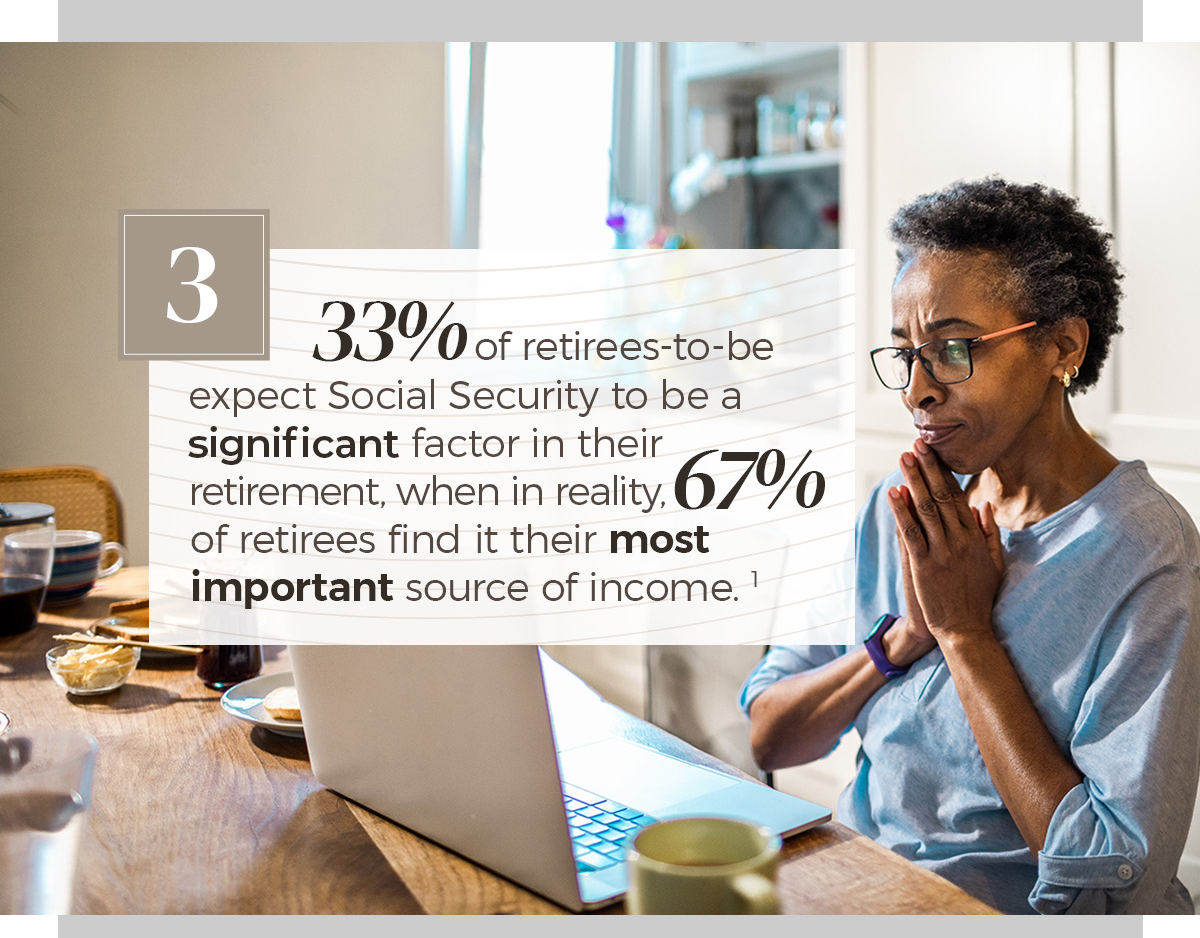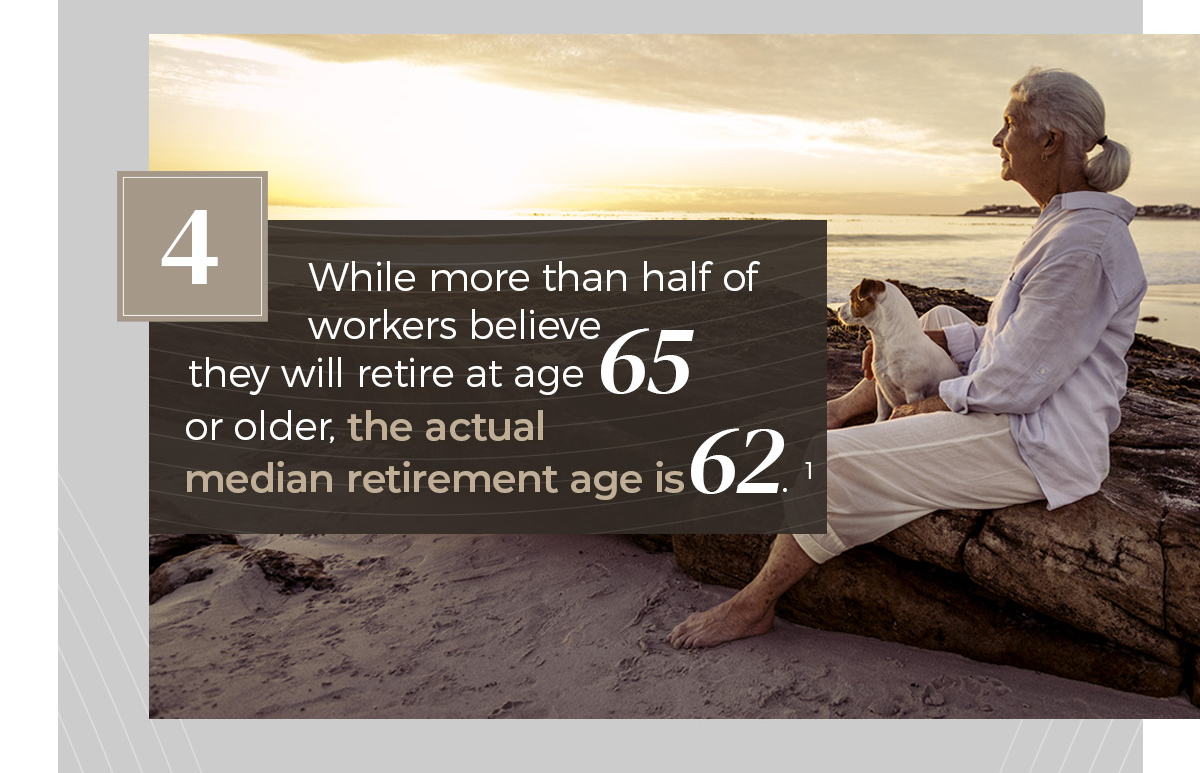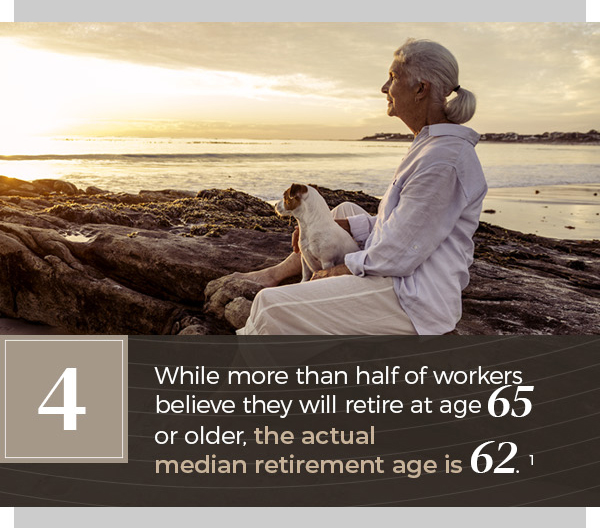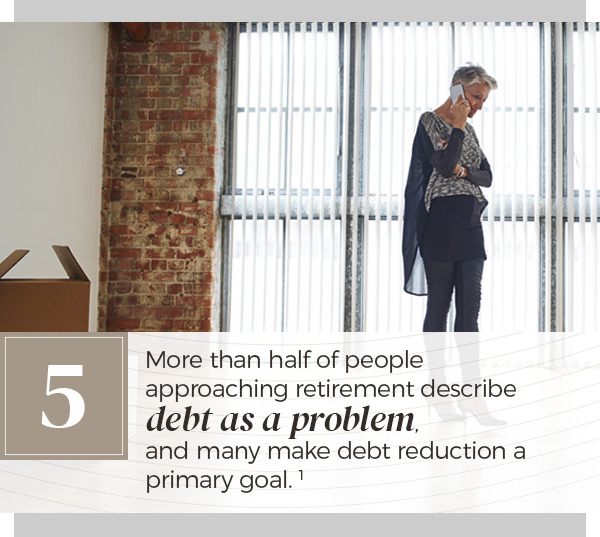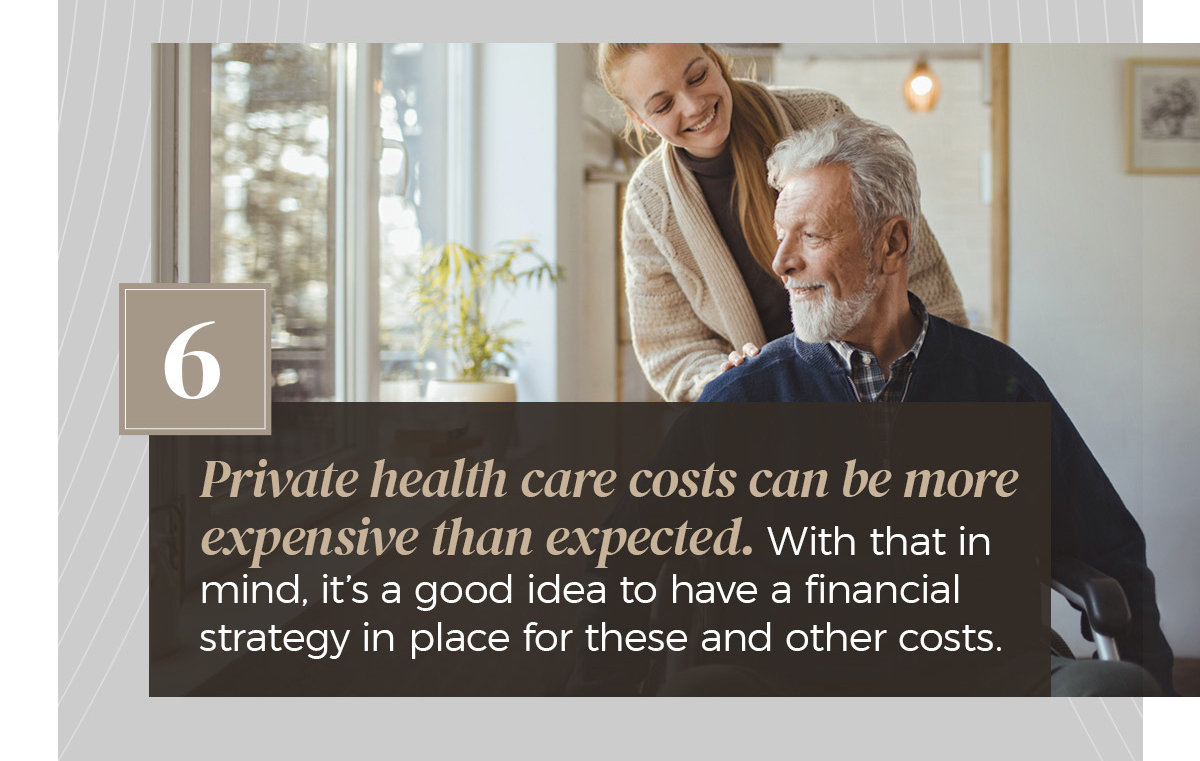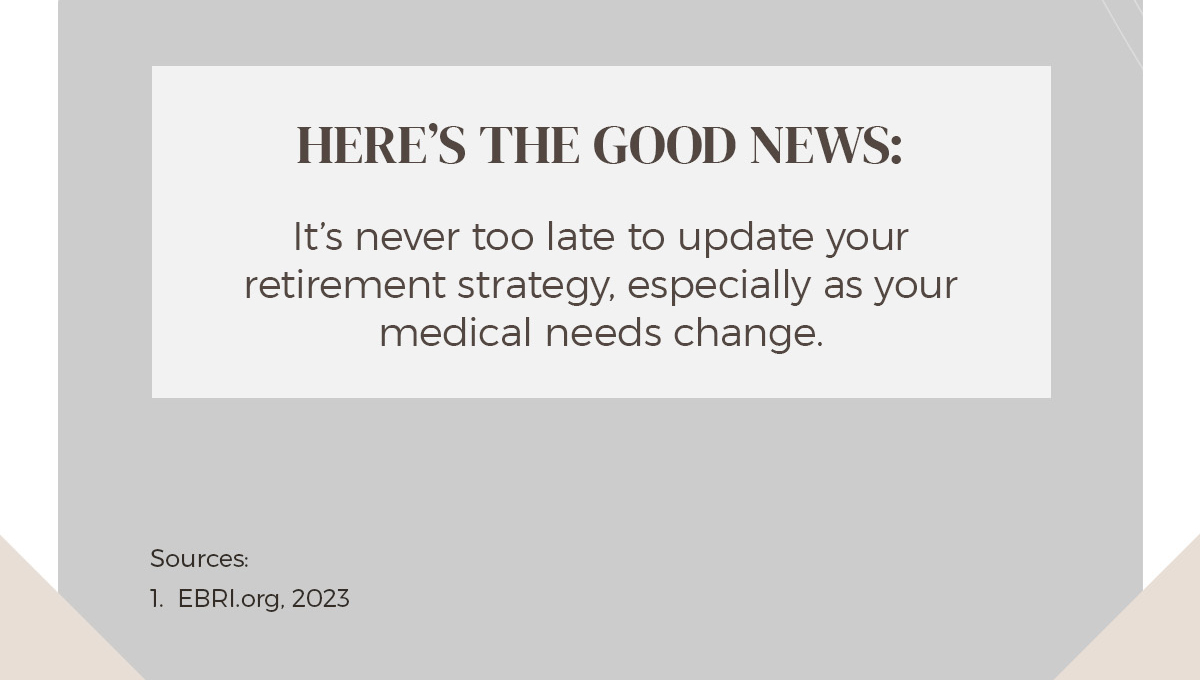 Related Content
Millions faithfully file their 1040 forms each April. But some things about federal income taxes may surprise you.
Investment tools and strategies that can enable you to pursue your retirement goals.
The S&P 500 represents a large portion of the value of the U.S. equity market, it may be worth understanding.