How to Conquer the World - 5 Financial Strategies for Savvy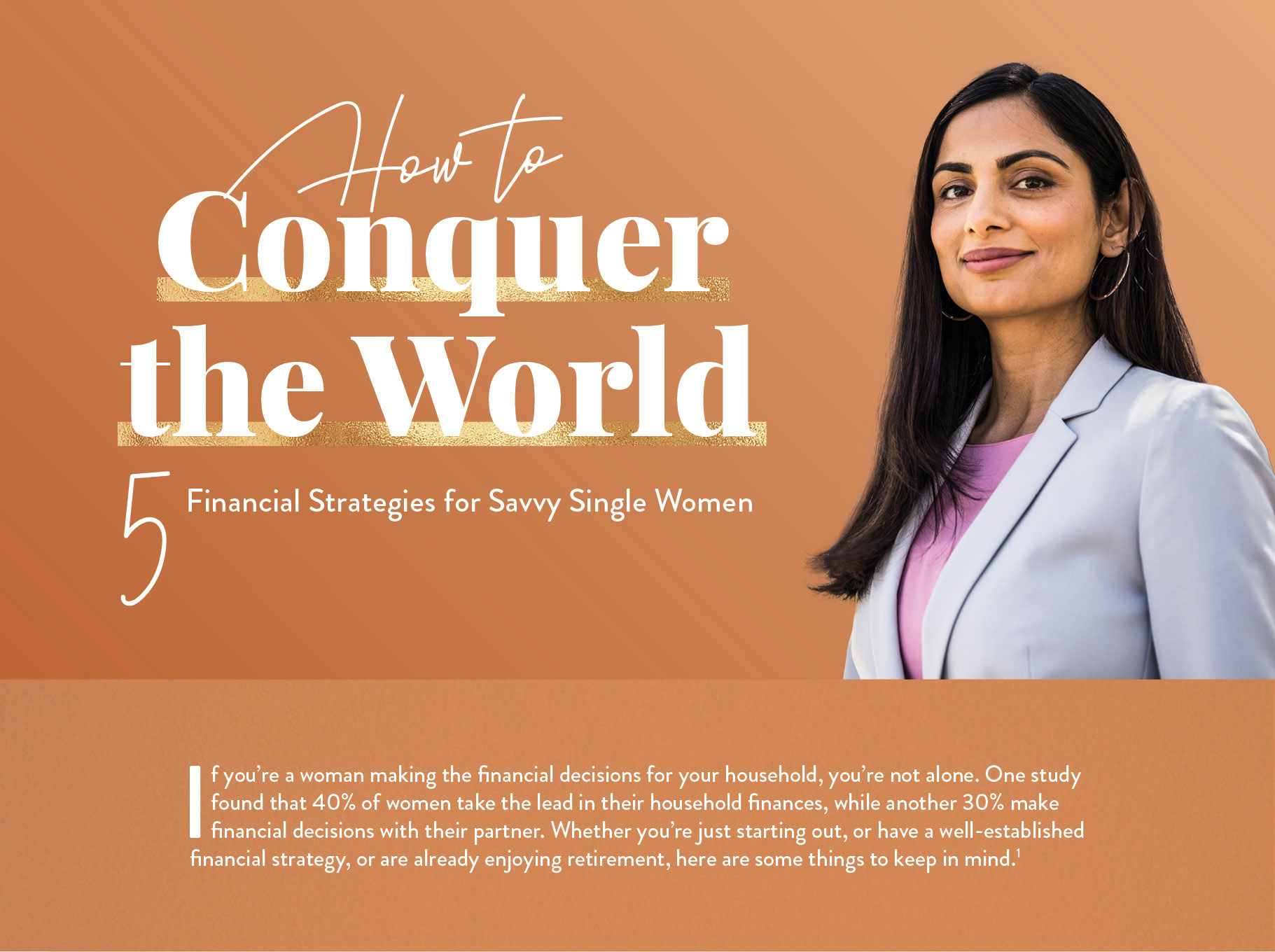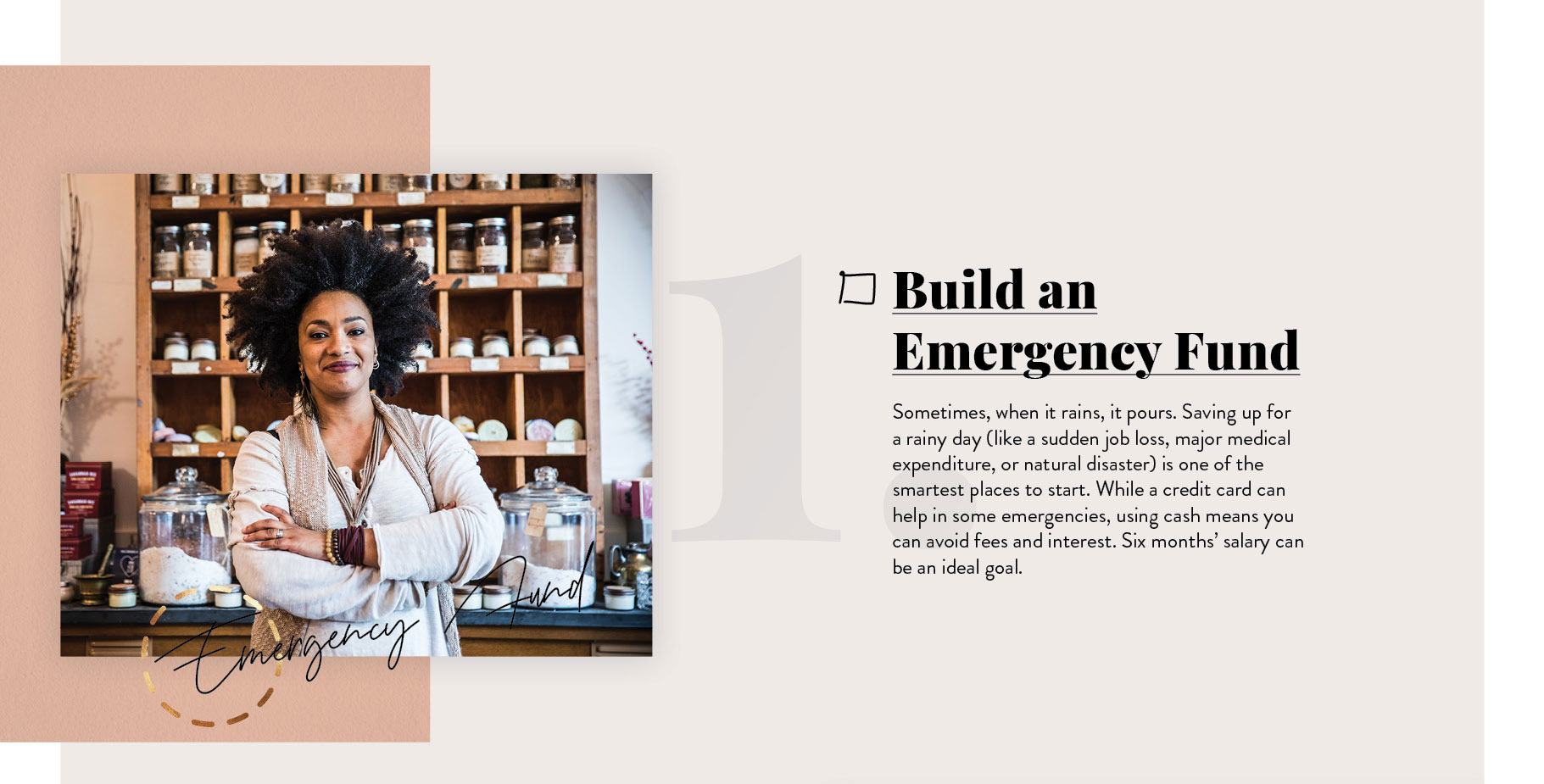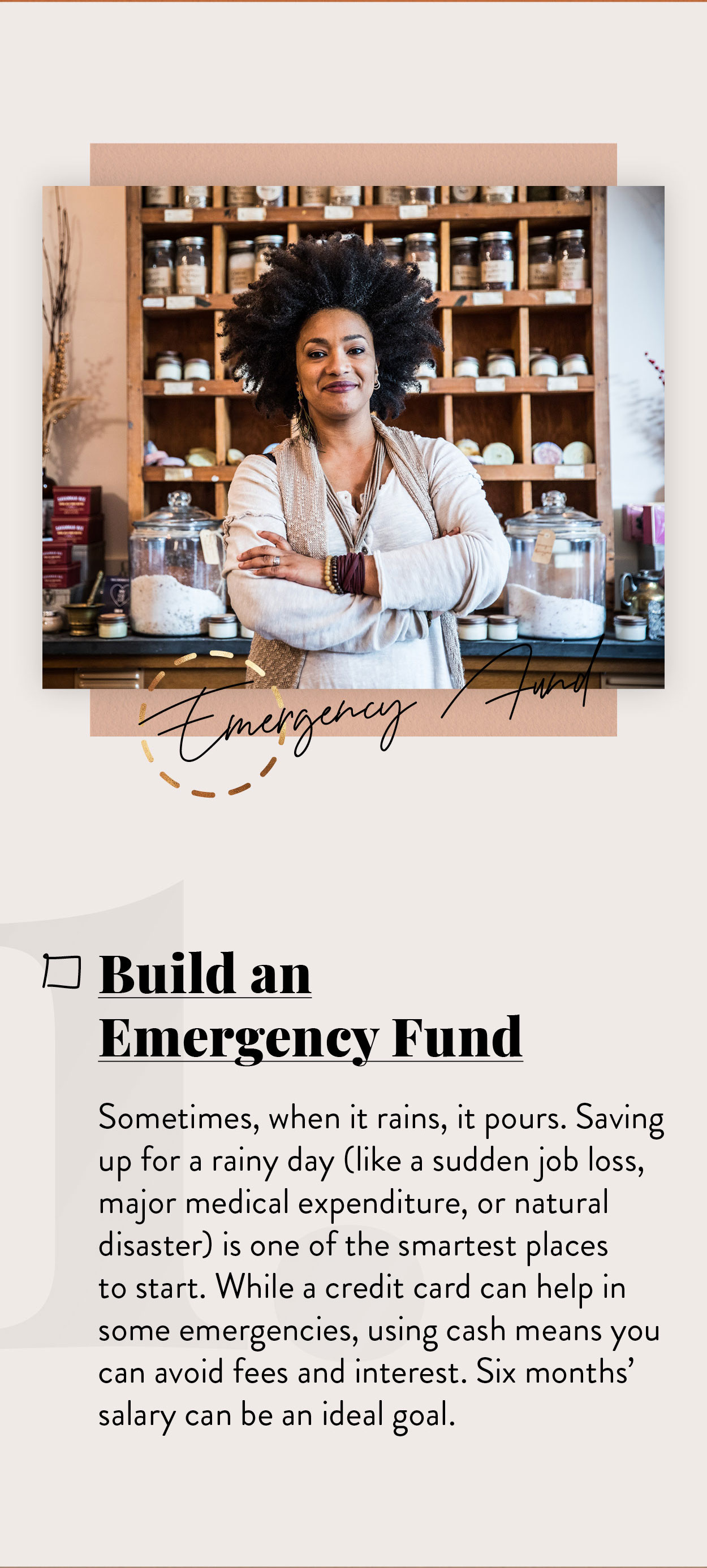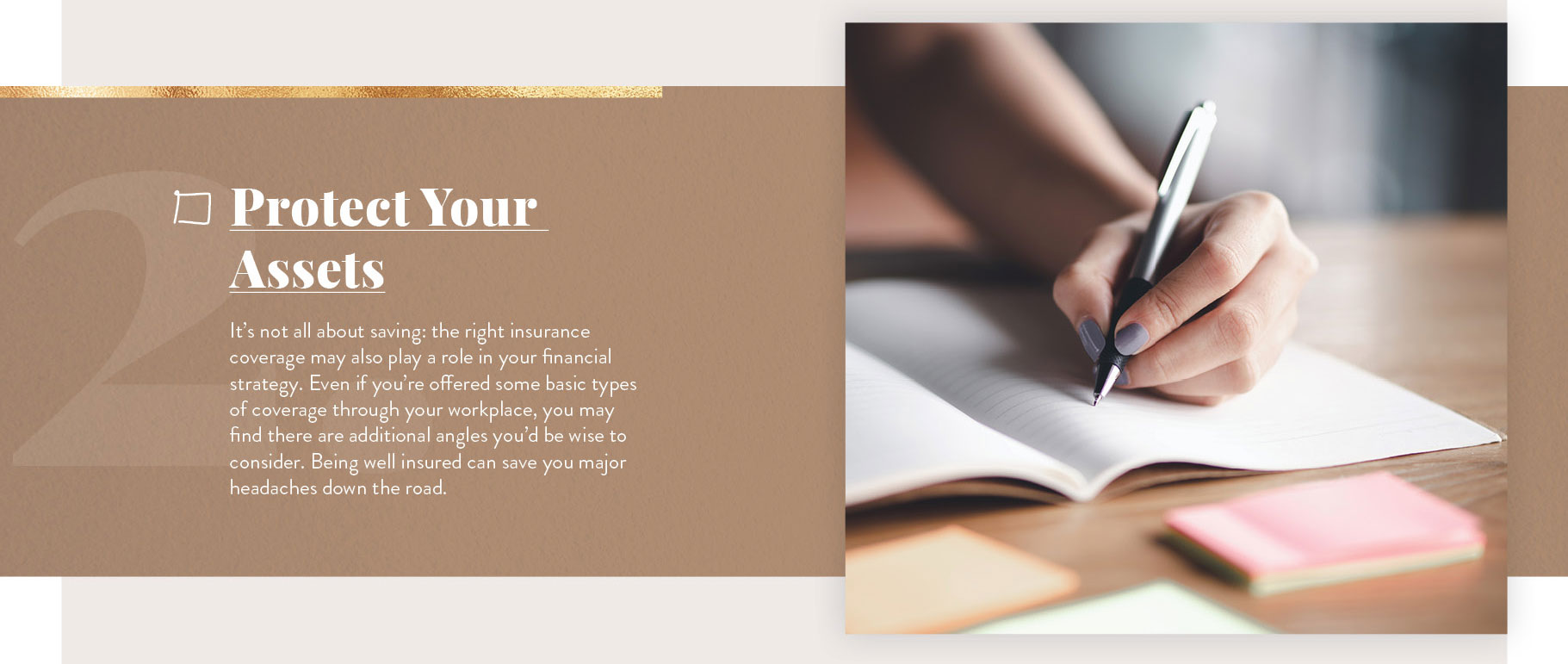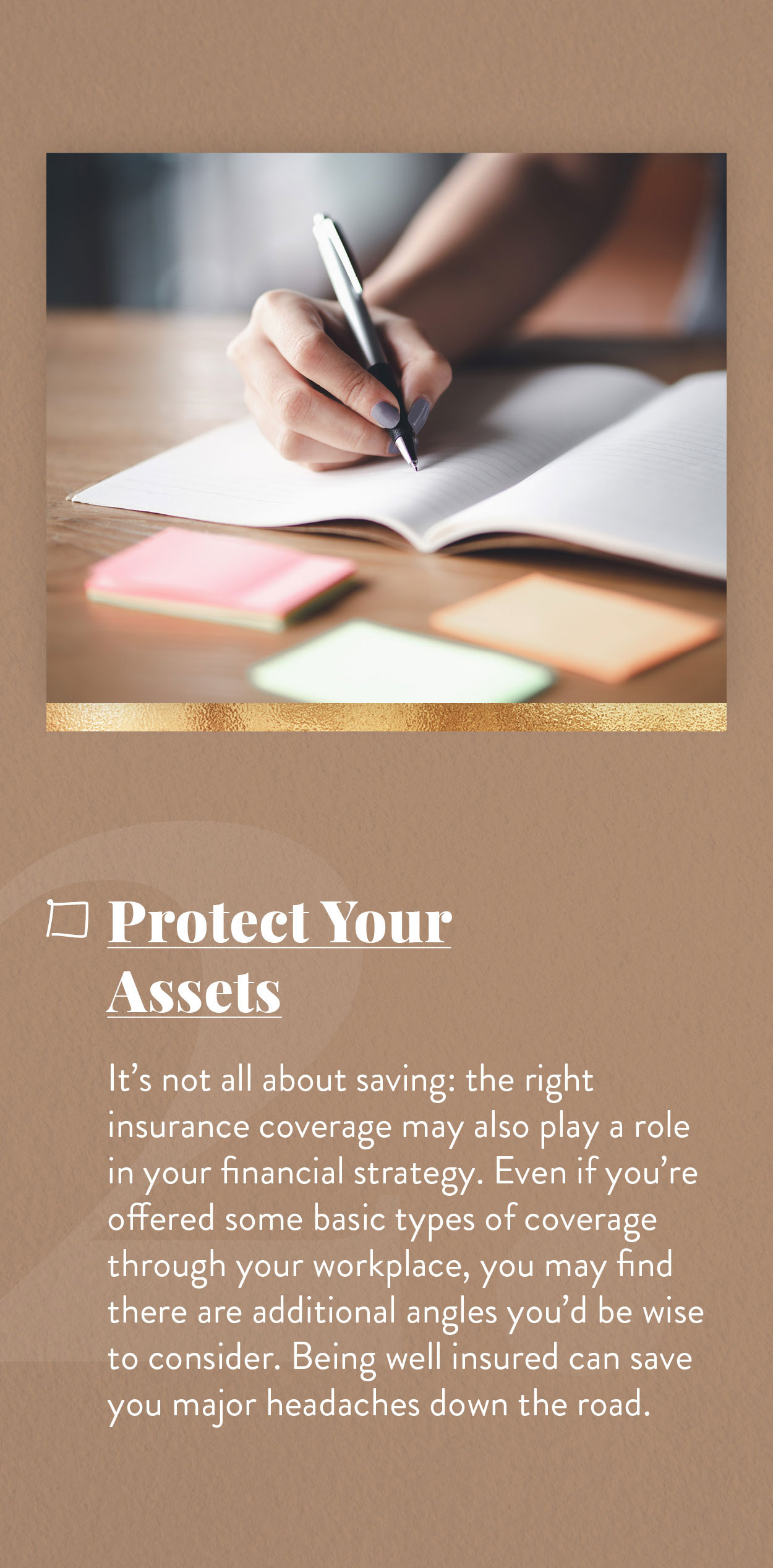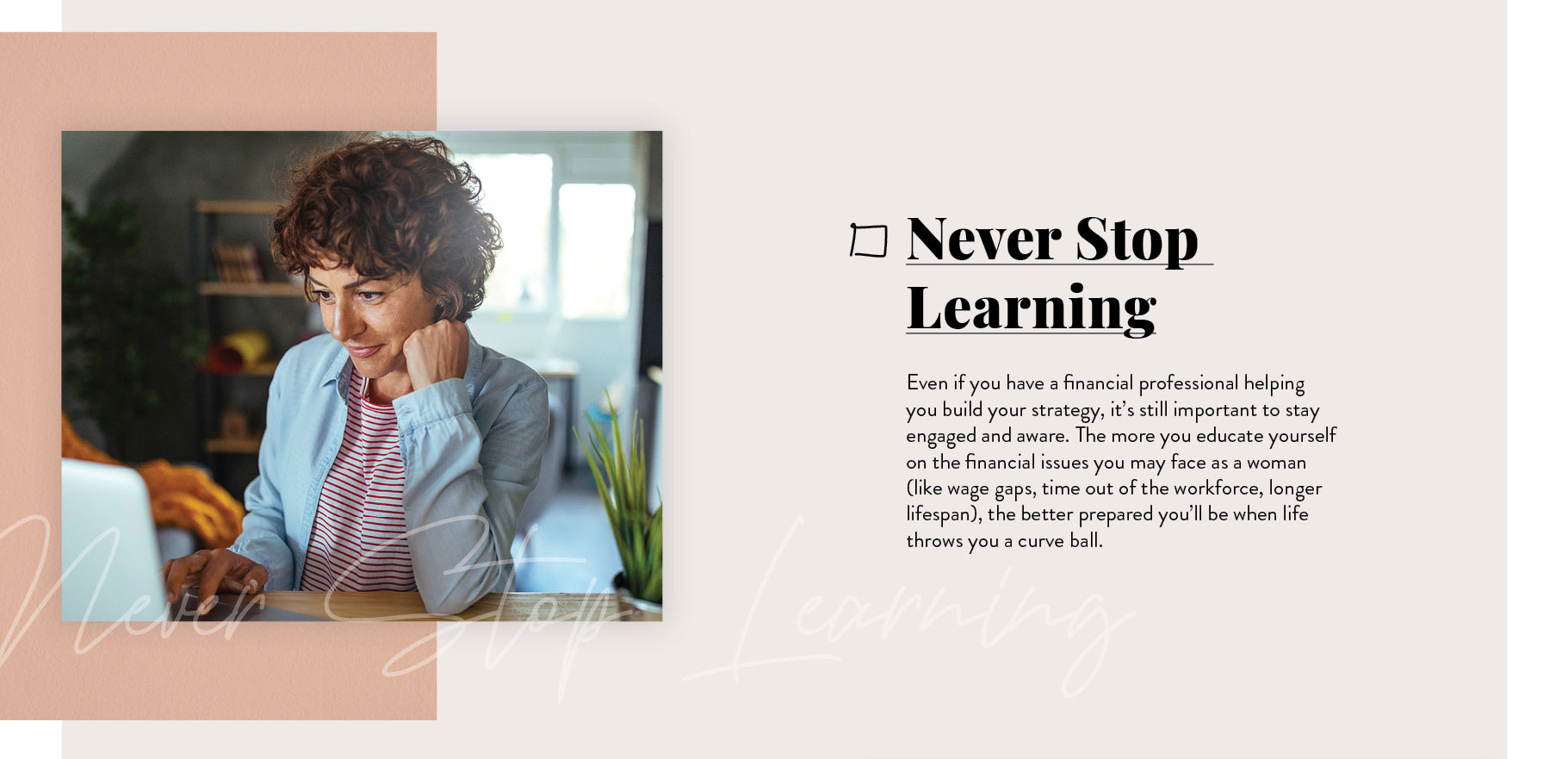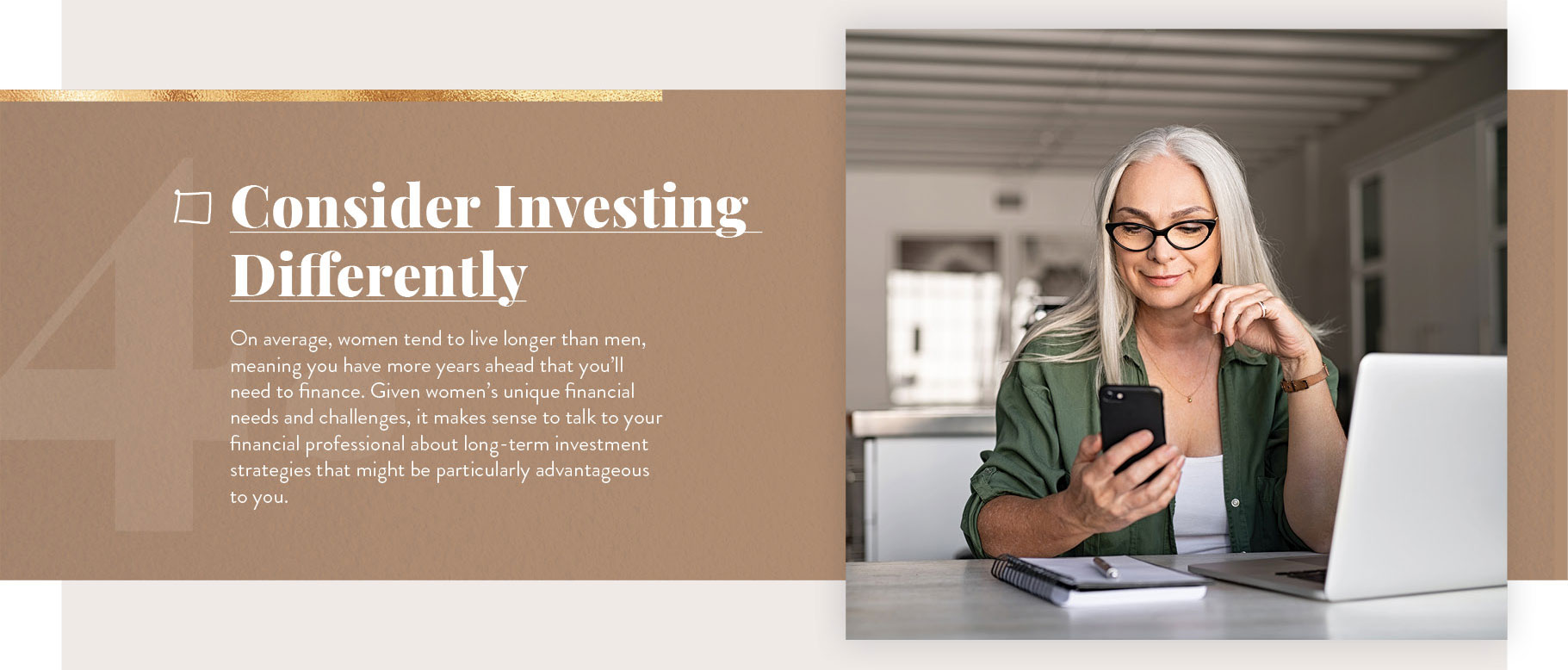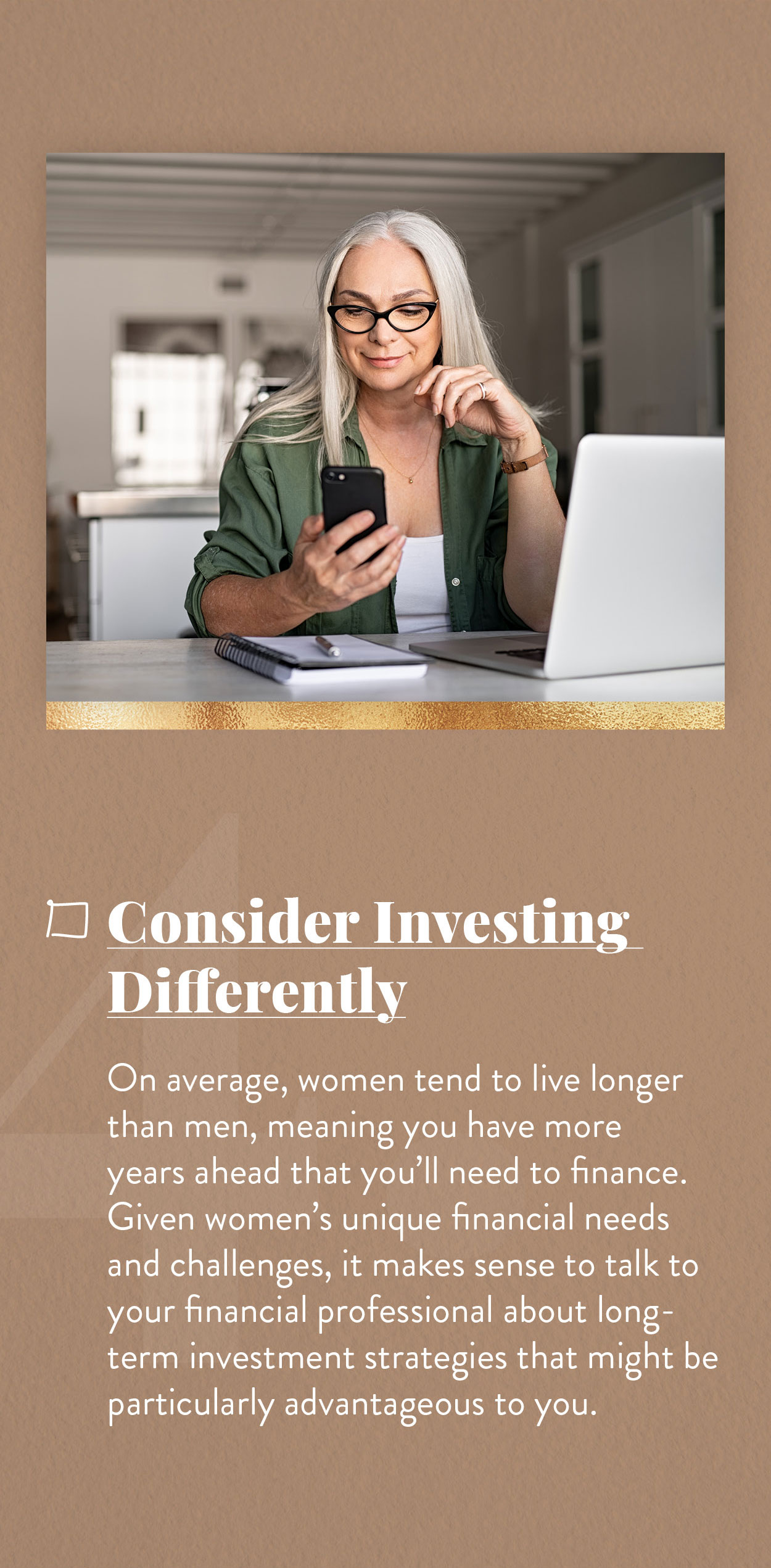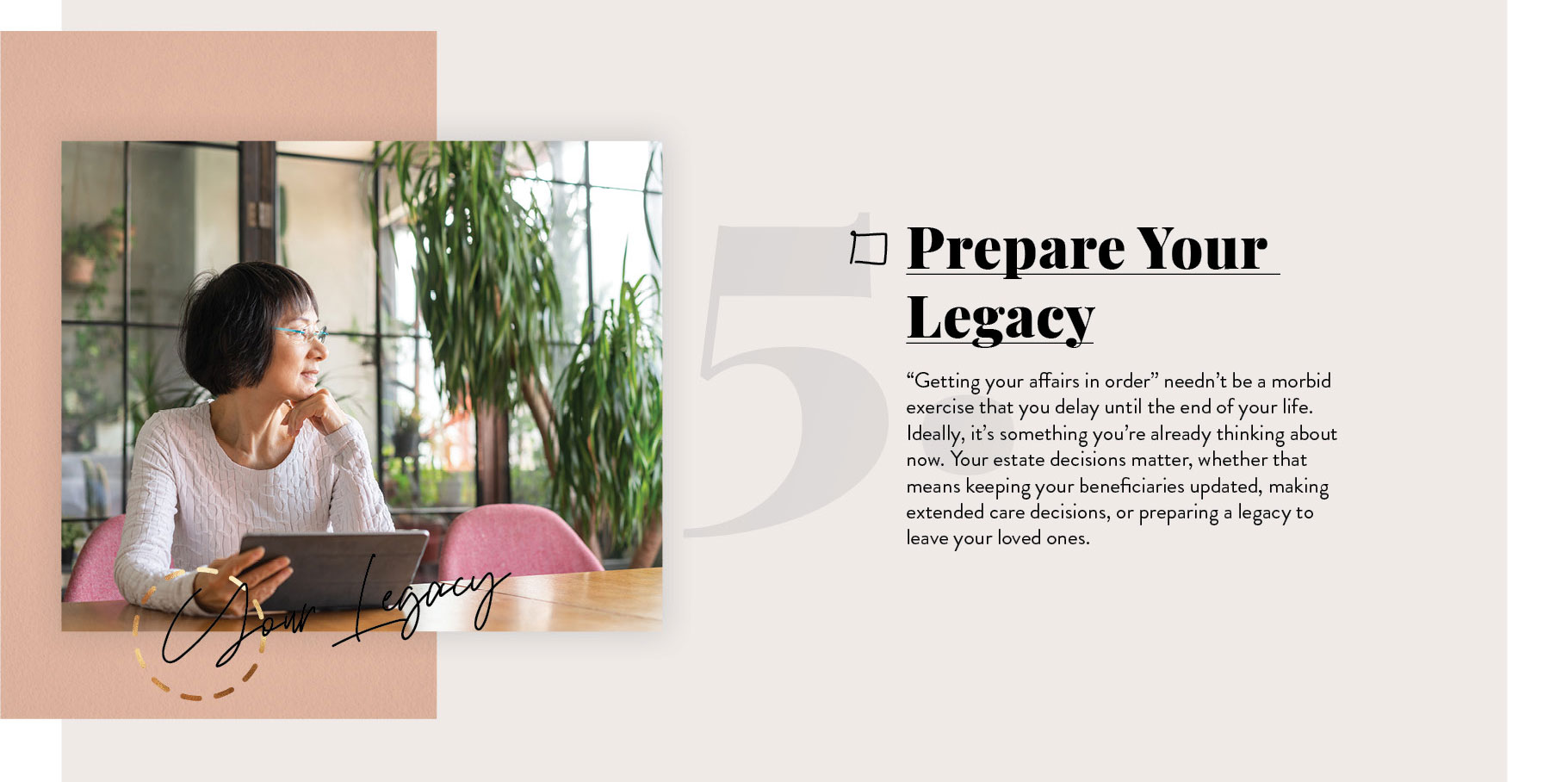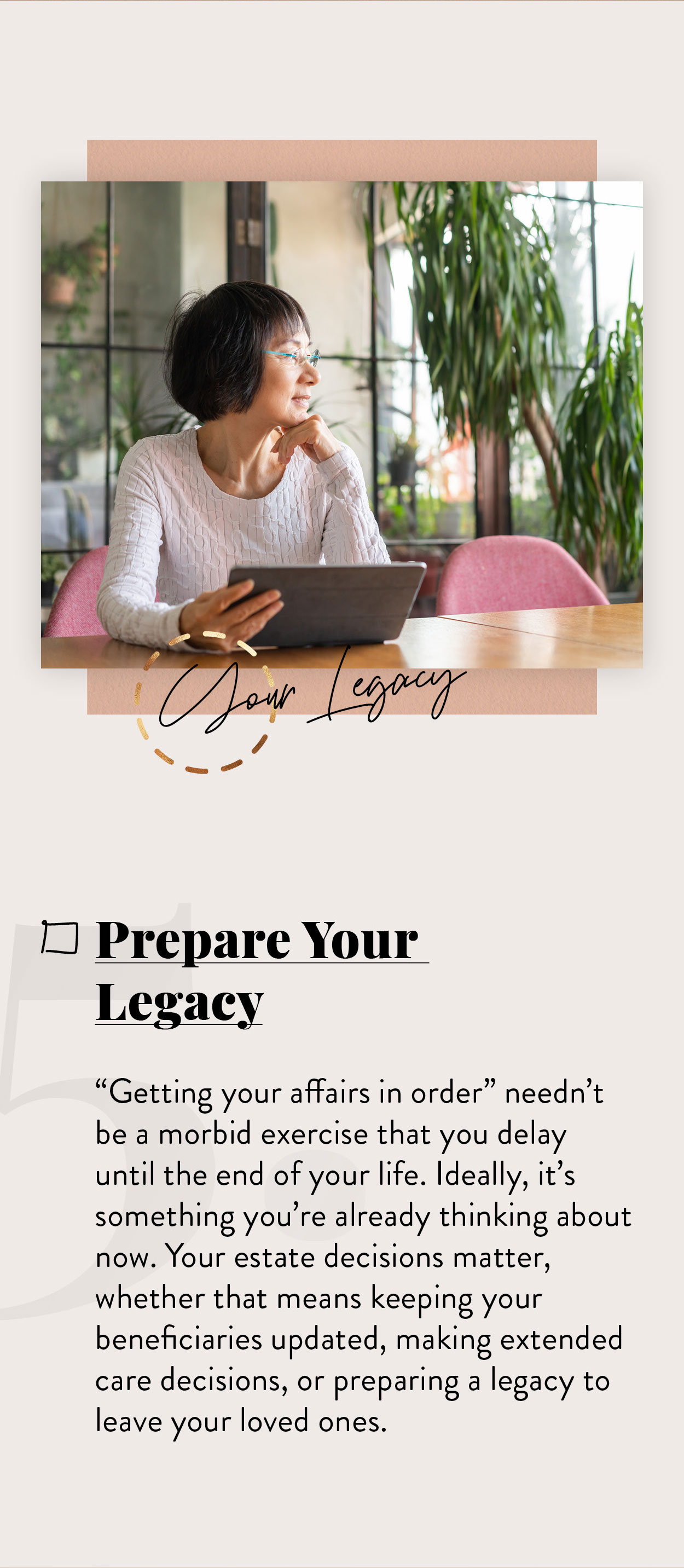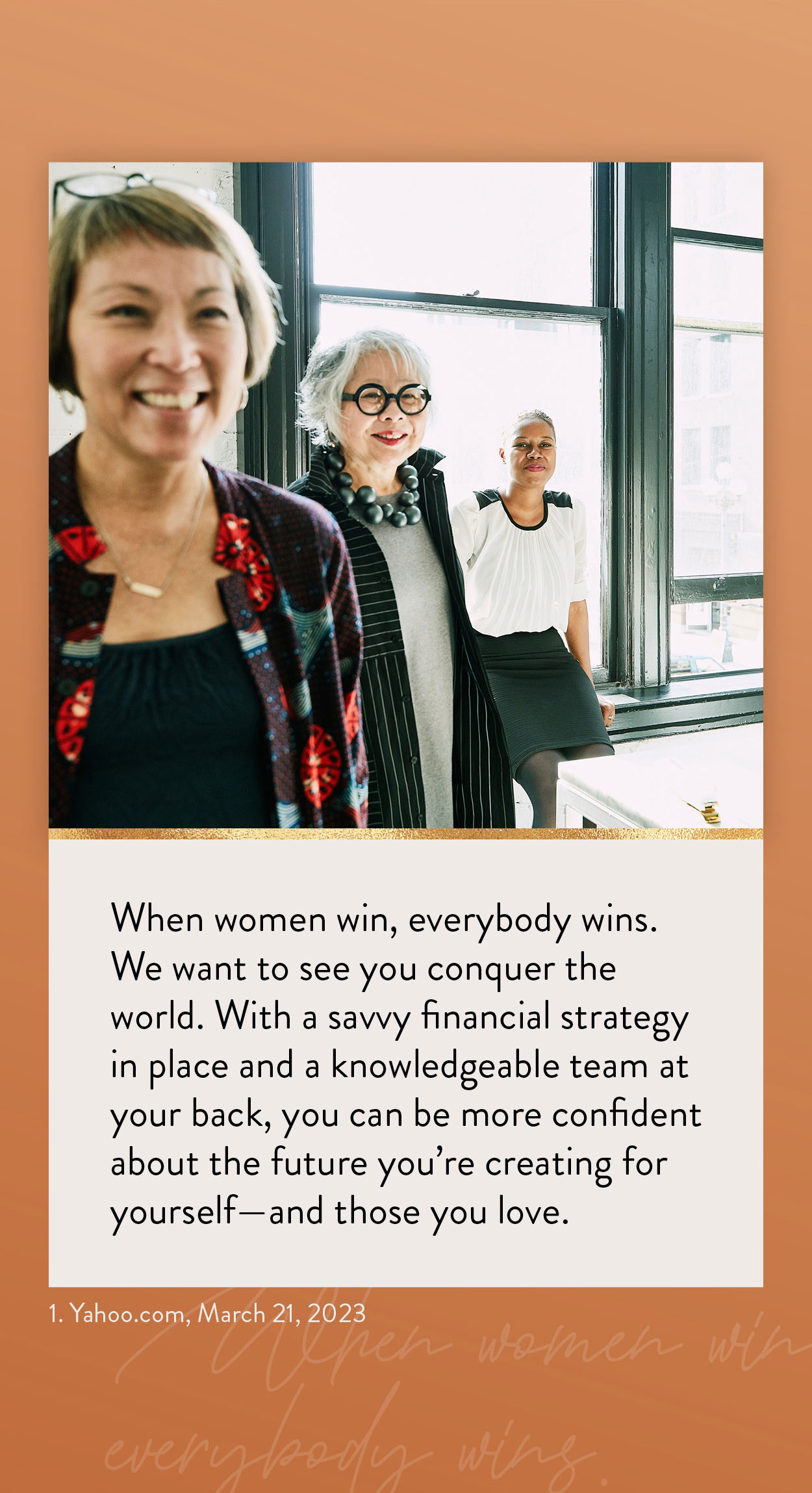 Related Content
Estate strategies for millennials may sound like less of a concern than retirement, but young adults should prepare now.
A company's profits can be reinvested or paid out to the company's shareholders as "dividends."
For some, the idea of establishing a retirement strategy evokes worries about complicated reporting and administration.