Would you like to invest in a fledgling enterprises providing life-changing products and critical services around the world? Would you like to improve conditions in local communities? How about furthering the adoption of clean energy sources?
These are Impact Investments.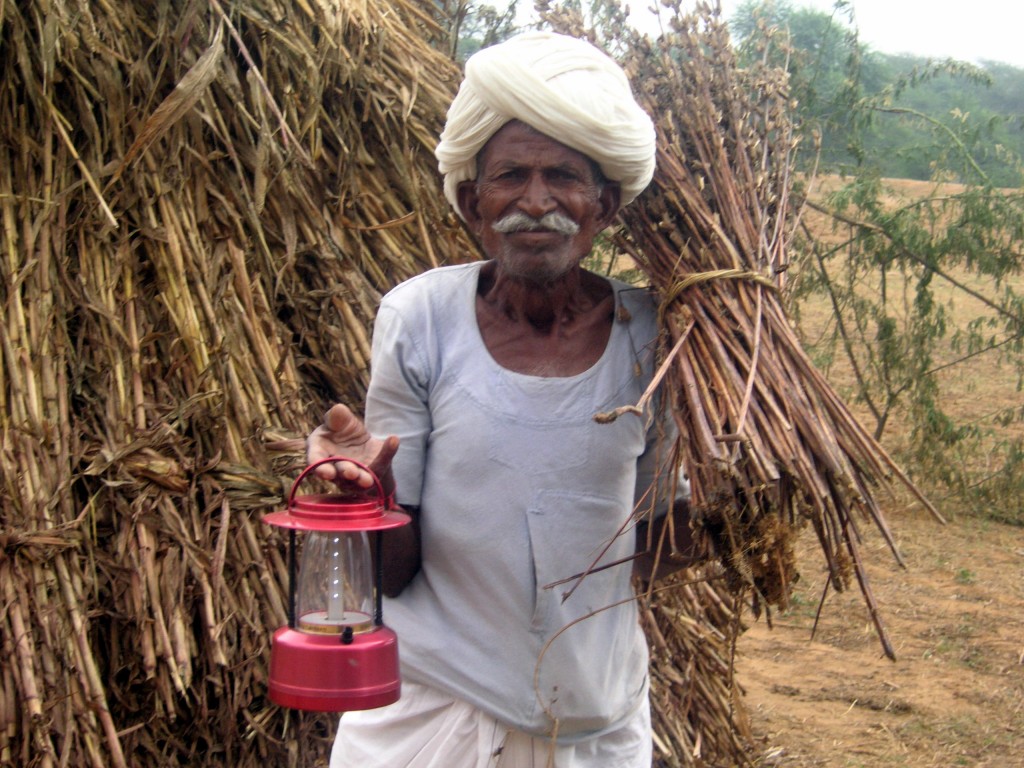 Some recent private equity partnerships have funded companies who profitably produce solar lanterns for sale in countries like India. The "d.Light" removes deadly kerosene lamps from many homes, greatly improving respiratory health. The company will sell millions of units.

Another company provided low cost tuberculosis testing equipment for Africa, greatly increasing the number of cases that could be successfully treated, saving lives. In each case, the products met a dire need for a large population in an impoverished region while earning a profit for investors.



Other examples include partnerships that have focused on microfinance -- the practice of making very small loans to local businesses in third world countries. The impact of such lending on these communities has been remarkable, and their very high repayment rates defy all Western standards. Many of these loans were to women, empowering them for the first time while improving their families' living standards.
And what about real estate? Could your investments make a difference in a community saddled with a toxic waste site? It surely could, turning a "brownfield" into a thriving real estate investment, enhancing tax revenues and property values nearby. Investors are also involved in organic farmland conversions, converting conventional farmland into higher value organic produce production.
Alternative energy production provides investors with opportunities to enter into agreements to finance wind and solar project. Often these investments serve traditional utility companies who sign decades long contracts for the purchase of such power. With predictable, long term returns the major drawback is their lack of liquidity.
The opportunities for "impact" investments in these specialized areas are limited only by one's imagination.
If these descriptions appeal to you, then click here to contact us.